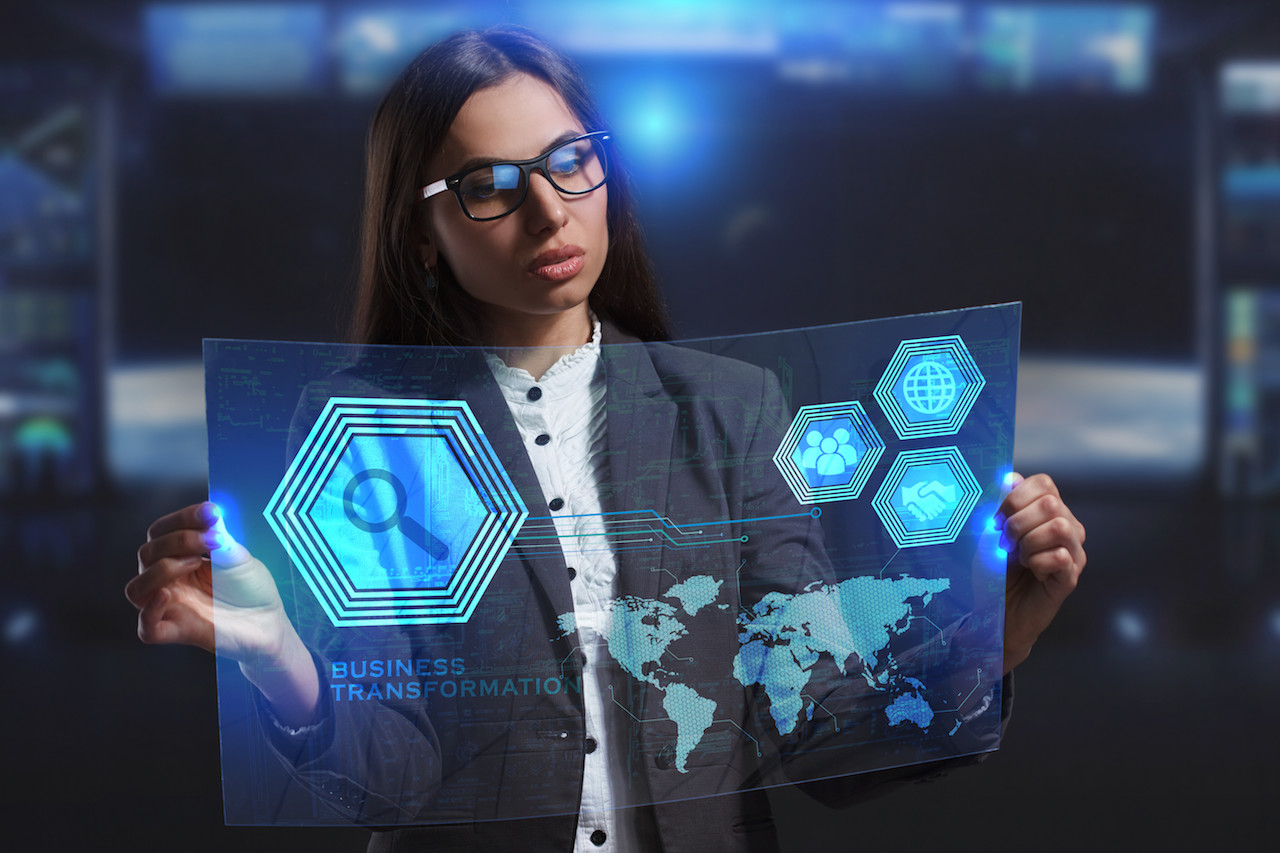 Some Tribal Nations across the U.S are still using paper files and outdated systems to store data and serve their members. Whether processing applications, signing contracts, or updating important member data, the inefficiencies that accumulate can slow down your ability to provide the best possible service to your members.
In the post-pandemic world, more and more organizations are realizing the importance of modernizing their operations and working in safer, more efficient manner. If you are in the process of beginning your digital transformation, it may be helpful to know how the OneTribe platform can help modernize and grow your organization.
3 Ways OneTribe Helps Tribal Nations Grow
It's important to note that our goal isn't to "transform" a system, but rather to help rethink how we are using the existing resources for the greatest benefit. While change is inevitable, becoming inefficient or outdated doesn't have to happen.
Here are three ways that OneTribe software can help your organization embrace modernization and control it's growth:
Going Paperless
Breaking Down Silos
Creating Efficiency
Going Paperless
On June 30, 2000, the U.S Congress passed the ESIGN act, allowing electronic signatures to be recognized as a valid form of assent equal to that of a written signature. Today, state, local, and tribal governments across the U.S. use document management software, such as OneTribe, to process and manage electronic forms.
If your tribal organization is still using paper files to store member data, it's time to move forward and expand your digital citizenship. By converting your paper files to digital ones, you can:
Save money on paper, printers, and ink.
Spend less time searching for the information you want.
Use cloud technology to better secure your data
Use automation to keep information up to date.
Breaking Down Silos
How well do the different departments in your tribal organization communicate with each other? Do they share information with one another, or is your member data housed in silos and possibly out of date?
OneTribe is designed to support the complexity of data sharing between Tribal Member services. Each department has access to a set of core data where changes can be made visible in real time. With OneTribe, all programs connect to accurate up to date member data from the centralized Enrollment Module.
Creating Efficiency
Laserfiche is one of the leading softwares for business process automation and document management. With the OneTribe + Laserfiche integration, tribal governments can improve existing processes and use automation to help their employees be more productive and embrace the benefits of digital transformation.
Some of the most powerful ways that OneTribe can create efficiencies is by:
Replacing paper forms with easy-to-design web forms
Eliminating administrative tasks like manually routing information, filling out forms and following up on approvals
Evaluating employee workloads using dashboards and visualizations.
Eliminating process bottlenecks by using your iOS, Android or Windows device to review, approve and sign documents
Reducing duplicate data entry by submitting electronic forms while out in the field
Transform Your Daily Operations With OneTribe
Designed specifically for tribal governments, OneTribe software provides a seamless solution for managing all aspects of Member Services for any size of Tribal Government. From Enrollment to Social Services and Housing, it provides a controlled view of Tribal Member Data to each service department.
We proudly serve tribes of all sizes, tailoring our solutions to meet their changing needs. Download your free copy of Getting Started with OneTribe to learn more about the individual features of our software.
Sign Up For Our Newsletter