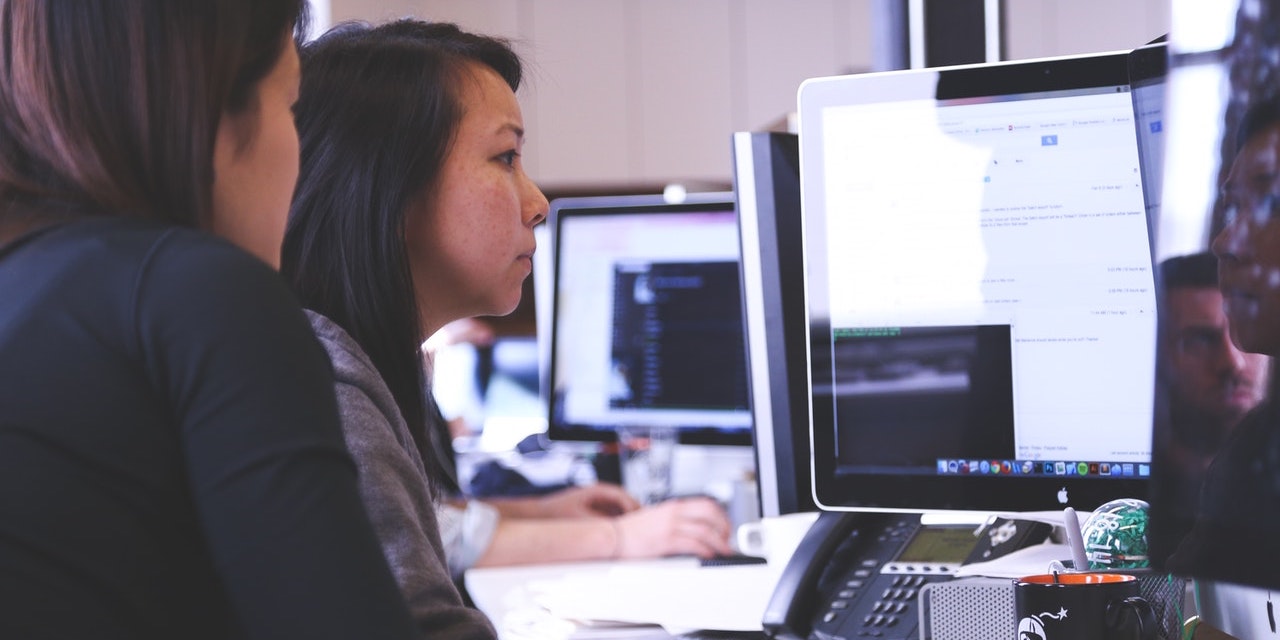 The struggle to keep up with rising costs and the complexity of managing a tribal community persists. Thankfully, technology has improved day-to-day operations for tribal governments and made it not only manageable, but highly effective and convenient to get things done and make work easier.
With workflow automation, you can improve your processes for staff and tribe members alike at less cost than you might think.
What is Workflow Automation?
Part of a bigger digital transformation strategy, workflow automation is defined as creating predefined processes to complete tasks automatically rather than manually. Automation brings visibility and structure to everyday tasks that may not currently have a solid order of operations. This means you'll gain increased efficiency while also providing a better, more consistent experience for your community.
By using metadata, or information related to a document for additional identifiers around it, search retrieval and organization gets a lot easier. You can use tags, links, or updated versions to help you track down what's needed quicker than ever.
According to the Harvard Business Review, 51% of executives say their primary goal for AI is to enhance the features, functions, and performance of their products. The purpose of automation and why so many businesses are adopting it stem directly from the benefits and adaptability that stack atop their existing processes.
What are the Benefits of Workflow Automation?
Save Money
Significantly reducing or eliminating paper use, automated tasks are all housed digitally and easily accessible for anyone you desire needing to access. The savings from printed documents, making paper copies, and other traditional office supplies make automation well worth pursuing. It's also worth mentioning time saved over the course of weeks, months, and years adds considerable savings to your tribal government's bottom line.
Boost Productivity
Research indicates 80% of business and tech leaders say AI boosts productivity and creates jobs according to Business Wire. Establishing predefined steps for electronic document retrieval and incident reports free up time for your staff to help other tribal members on a more human level.
Increase Community Satisfaction
As the saying goes, it takes a village to bring everyone together – and tech certainly doesn't alter this concept in the slightest. The ability to adapt and let technology take the high-volume, rules-based tasks from your staff gives more opportunity to see big picture items and make improvements to the tribe's operations as a whole. While this results in concrete benefits like saved time and money, it's important not to discount the soft benefits such as job fulfillment and happiness across the tribe.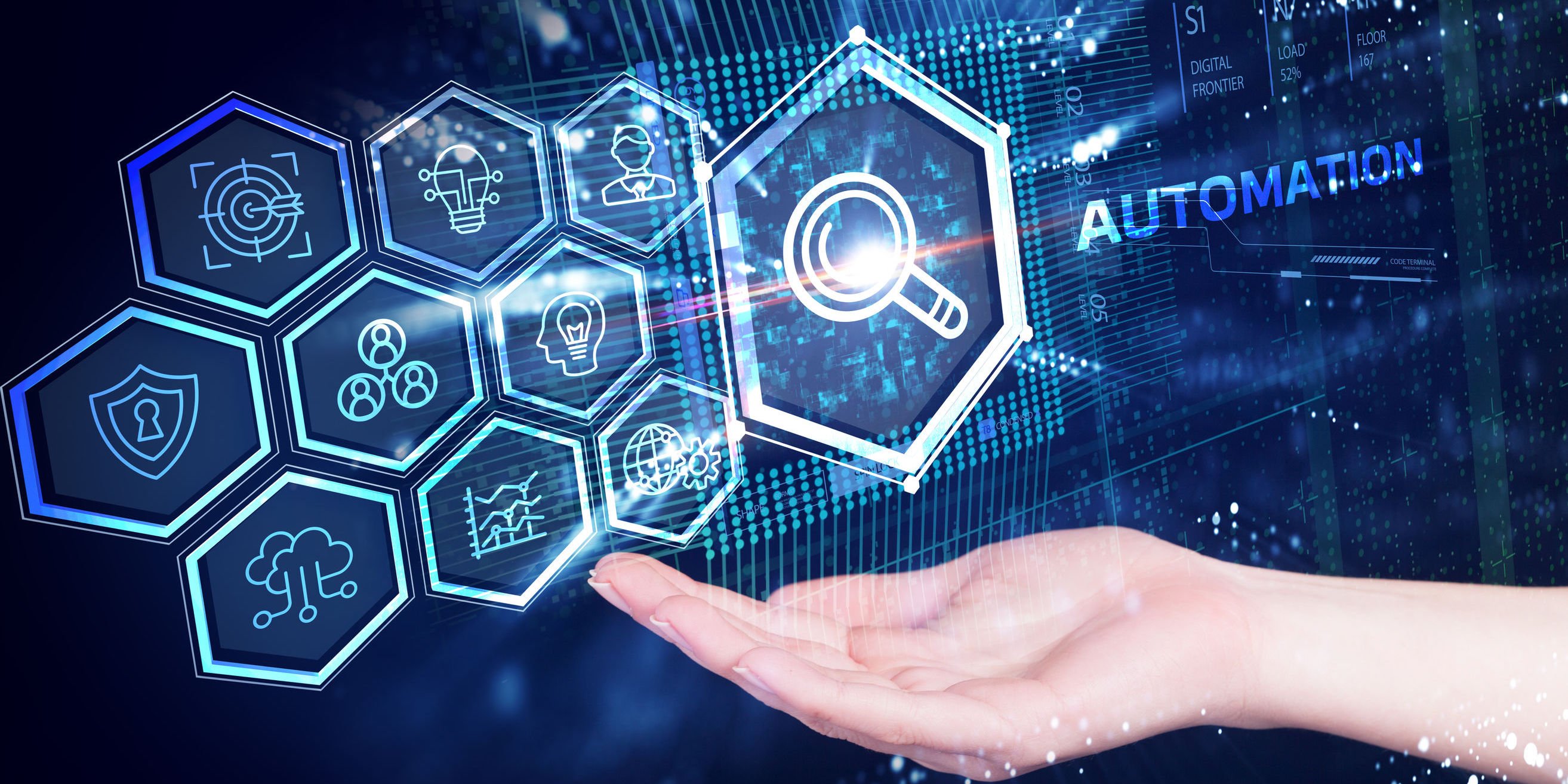 Where can Workflow Automation Help?
Whether it's casino management, housing, or childcare genealogy registration, workflow automation can help route these processes while also maintaining proper compliance practices and document management.
Workflow automation helps in the following areas:
HR and employment
Records management
Tribal councils
Legal and compliance
Internal audits
Information technology
Gaming and casino management
School system
Family and social system
Healthcare and wellness
Automation Makes Lives Easier
Using technology for what it's meant to do – improve quality of life and save us time – through workflow automation does just that. Your tribe is sure to experience the benefits of predefined workflows and steps that a virtual workforce can tackle, as there are always bigger and more fulfilling things to tackle on a human level.
If you're interested in seeing the benefits for yourself with our software, feel free to contact us for a no obligation demo. We'd love to show you what we can do for your tribal government's processes.