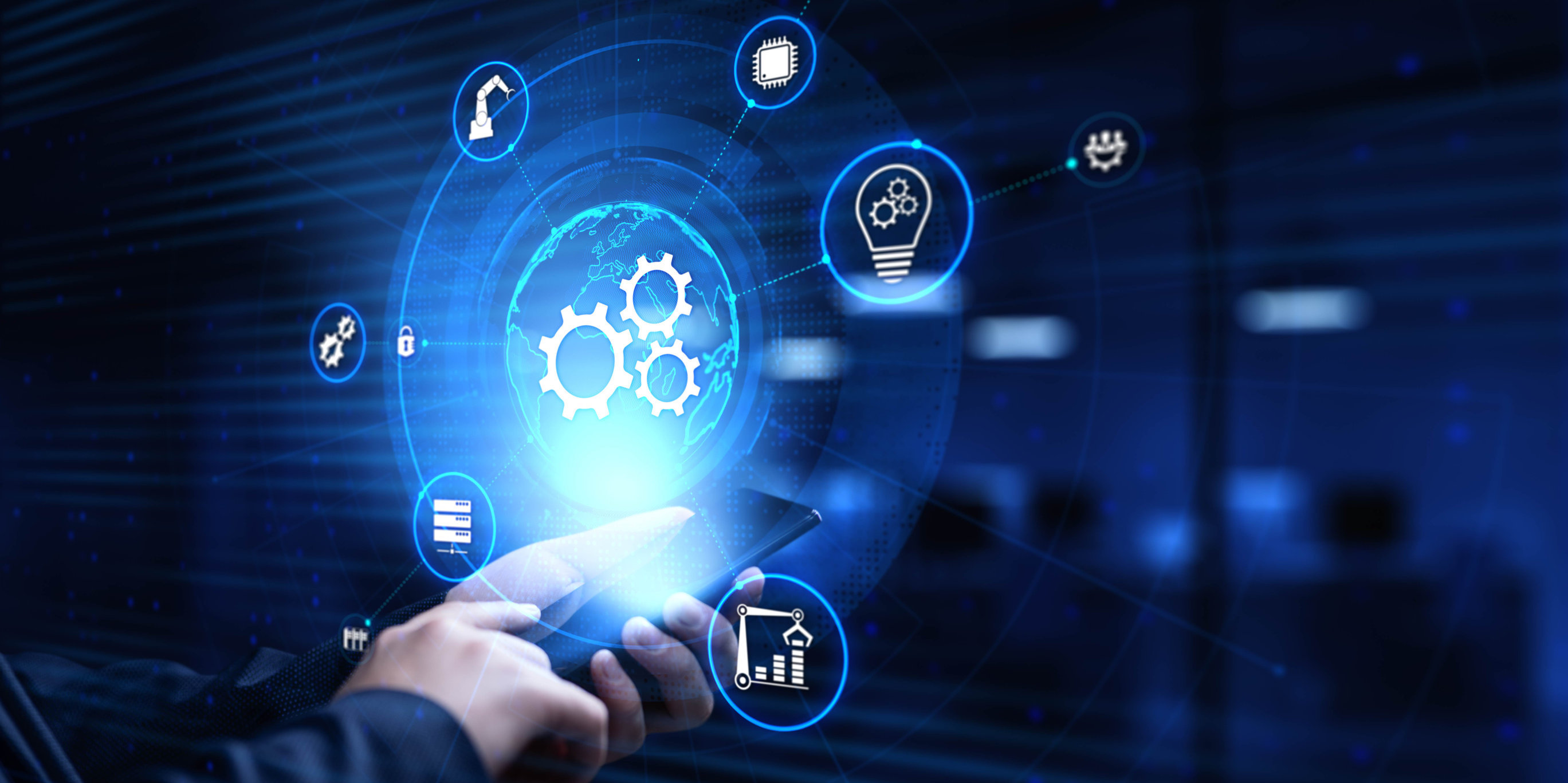 The digital transformation is happening now and organizations of all shapes and sizes have more opportunities to automate than ever before.
Robotic Process Automation (RPA) has long been thought of as a solution for large enterprise corporations. But this is no longer the case. Thanks to the low-code or no-code nature of many RPA platforms, SMBs, nonprofit organizations, and local governments can take advantage of the benefits that RPA provides.
However, many organizations - tribal governments included - struggle with where and when to deploy automation. This article will provide several examples for how tribal governments can implement automation within their organization.
6 Use Cases for Robotic Process Automation in Tribal Government
1. Member Services
RPA helps to reduce costs and streamline workflows for many tasks performed by your Member Services department. Tasks such as member enrollment, eligibility determination, etc can be streamlined. With software like OneTribe, you can connect multiple departments and assistance programs to eliminate repetitive and even duplicate work.
2. Accounts Payable
OneTribe software allows you route documents between departments and even different offices that are connected to the same network. This means faster invoice processing times, fewer errors, and fewer documents lost.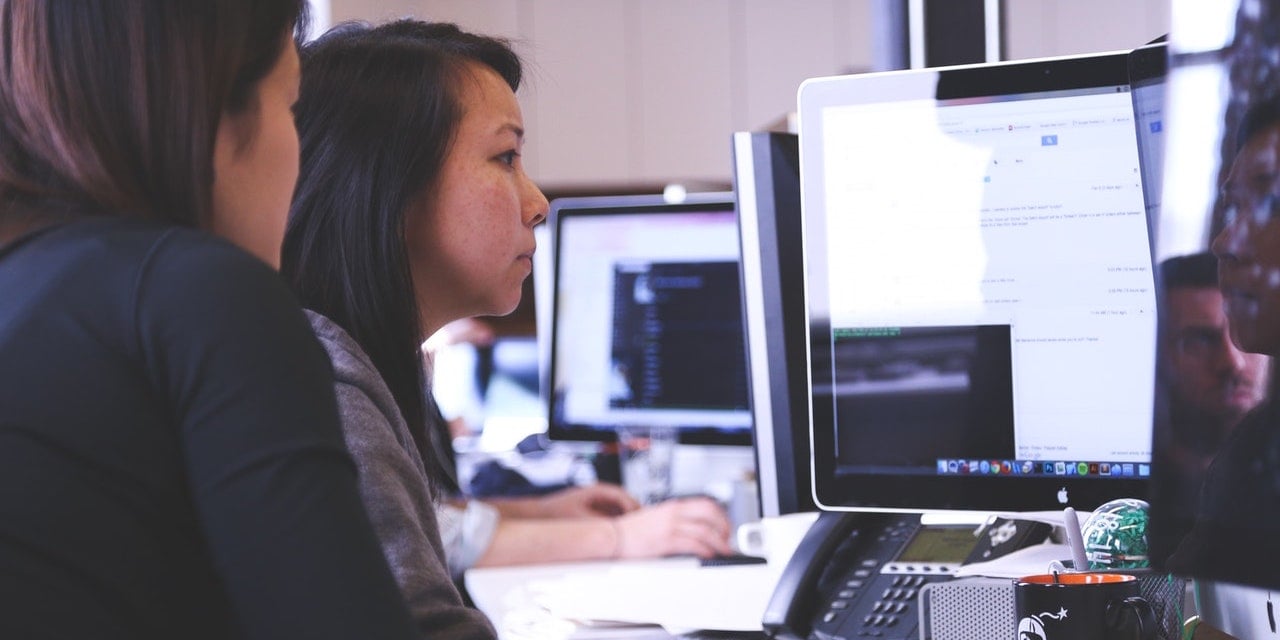 3. Casino Management
Casinos have so many moving parts that keeping track of it all is a job itself. Workflow automation software like OneTribe helps you reduce the time spent on menial tasks like document retrieval while also reducing security risks. It also provides greater visibility in regard to compliance thanks to detailed audit trails.
4. Social Services
Workflow automation helps reduce the costs associated with operating a social services department. It can be used for Elders, Family Services, ICW, APS, DV, Tribal Courts, and more..
5. Child Care Assistance
OneTribe Child Care Assistance automates the process of maintaining your Federal Tribal Child Care Assistance Program. The OneTribe CCA solution creates an integrated multi-user tracking system for all areas of managing your Tribal CCDF Program, including Family Relationship Management, Child Participant Eligibility Tracking, Recertification Management, Co-Pay and Provider Payment Management and more!
6. Housing Management
Workflow automation software allows you to simplify many of the processes required for managing NAHASDA or Tribally funded housing programs. With OneTribe software, you can track property information, track primary tenants and household members, calculate Income for payment calculations, create temporary loans, track payments, and much more!
Explore Automation with OneTribe Software
Your tribal organization needs to efficiently register new members, manage services, and keep track of all of the people who rely on you. However, your service departments are fragmented by spreadsheets and paper files, slowing communication and making it easy for some members to get lost.
OneTribe is designed to support the complexity of data sharing between Tribal Member services. It provides a controlled view of Tribal Member Data to each service department. OneTribe allows for each service department to have their own features while contributing to centralized data for long-term statistical information.
Contact us today to schedule a demo.
Sign Up For Our Newsletter