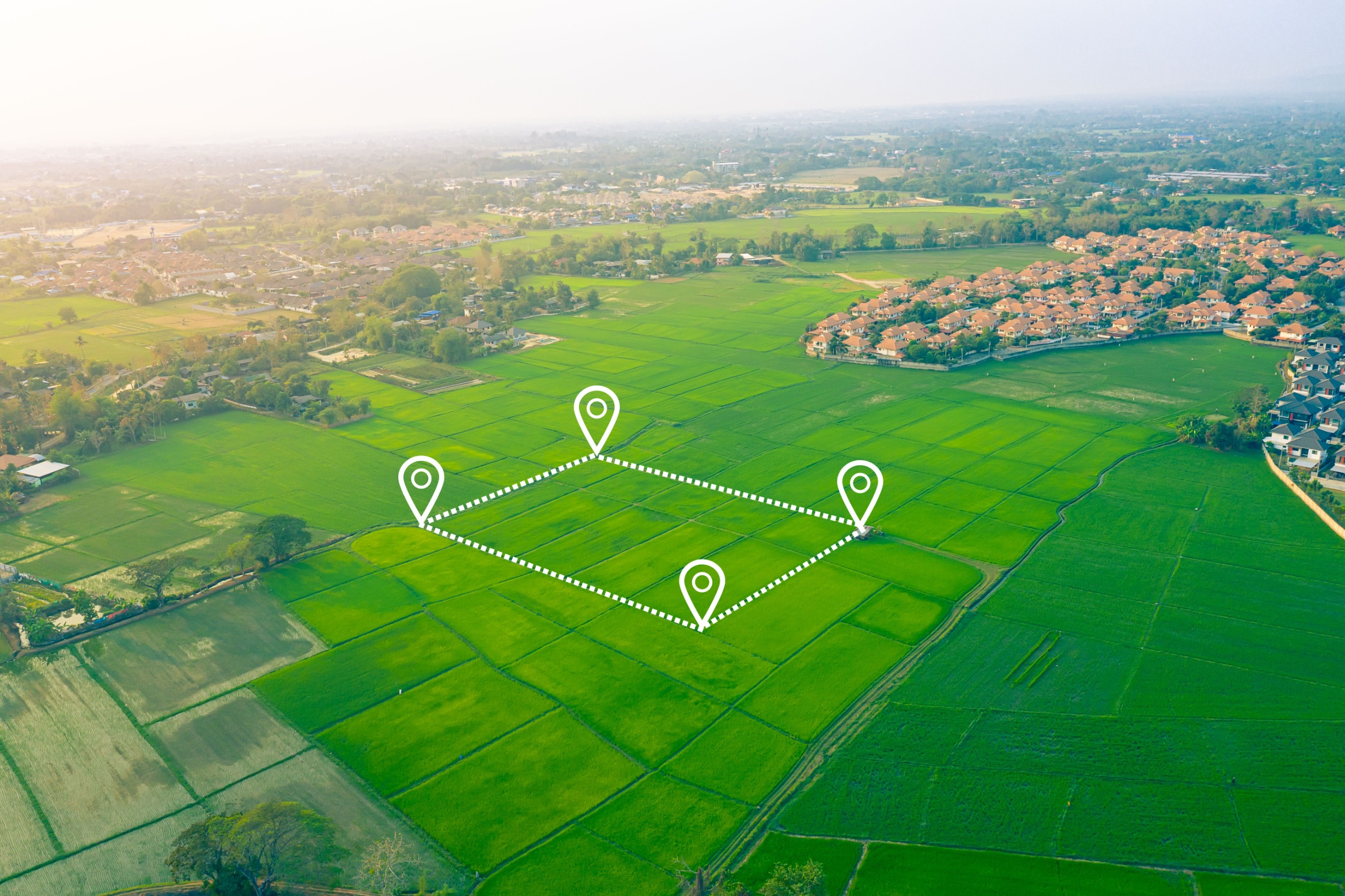 Better community starts and continues by knowing your community in-depth through insights to make strategic decisions. Among those is using location-based data to help map out your tribal government on responding to emergencies and driving other means of infrastructure and transportation. One way this is accomplished is through geographical information systems, or GIS. It's a way of digital transference and an understanding of spatial data into a software framework that's easy to use.
Location-based data is an emergent technology that's continuing to gain traction – so we've listed out some use cases that you can explore and implement in your tribal government:
How Location-based Data Works
Think of GIS as a digital filter of visual information on a map – overlaying on top of your area to help provide insights, make predictions, or even help others get care faster due to the analytics that are discovered. It works from consumers' opt-in to gather data about their habits, whereabouts, and other habits and demographic information they choose to disclose.
A geofence is placed around a designated area, building, or neighborhood
Any smartphone users who enter into this area are flagged
Mobile data analytics are then pulled to gather insights and customer behavior, including time frame, demographics, media preferences, and more
In-depth data spatial data can be compiled to address important research questions and trends you wish to address within that area
A task list can be gathered in the context of your day-to-day challenges
Use Case #1: Monitor Visitation for Public Buildings
With the public sector and the many infrastructure upkeep requirements of a tribal government, there's considerable value that location-based data can provide. After many COVID-19 shutdowns, as things have reopened, it's important to understand how foot traffic and consumer behavior have changed – from frequency of in-person visits to when the traffic is higher for certain parts of the week.
This analysis from visual, location-based data is useful to determine what level of resources are needed for staff to adequately prepare and make adjustments over time to save costs and be the most efficient when it's needed and when it's not.
Use Case #2: Identifying and Reducing Crime
Spatial models from location-based data are important to help identify areas of need in relation to vulnerability and crime occurrences. Having rich data sets to showcase patterns in types of crime can bring helpful insights in knowing how to prevent it. Whether that's increased security or additional support for residents in the area, having a geofence to catch consumer locations and where crime happens can be a helpful tool in knowledge and prevention. Geographical patterns can tell a story that would be otherwise difficult to pinpoint from a list of incidents on their own.
Use Case #3: Density Algorithms for Medical Need
For first responders and hospital care, allocating the proper care in the proper places is key. Having the data in order to make an informed decision comes into play even more so with limited resources. For a spike in COVID-19 cases or even the flu, location-based data can provide patient volume that can be compared against hospital records to indicate what times of year require a more concentrated set of resources in a specific medical building. This is also true for ambulance routes or places based on habitual consumer behavior makes more sense to have extra stations or resources. For example, during the middle of the day more calls may be made for emergency care in corporate buildings versus residential homes.
Knowing is the Best Start Toward Making Strategic Decisions
In today's digital-first world, location-based data and the map overlays it provides through GIS and other technologies is a huge differentiator in making strategic decisions. For tribal governments, it is an effective way to drive resources in the proper channels knowing it's the best way to ensure the most people are provided for, kept safe, and supplied with the support needed. For more information, download our digital transformation checklist to learn about the value of digitizing your government's processes.
Sign Up For Our Newsletter