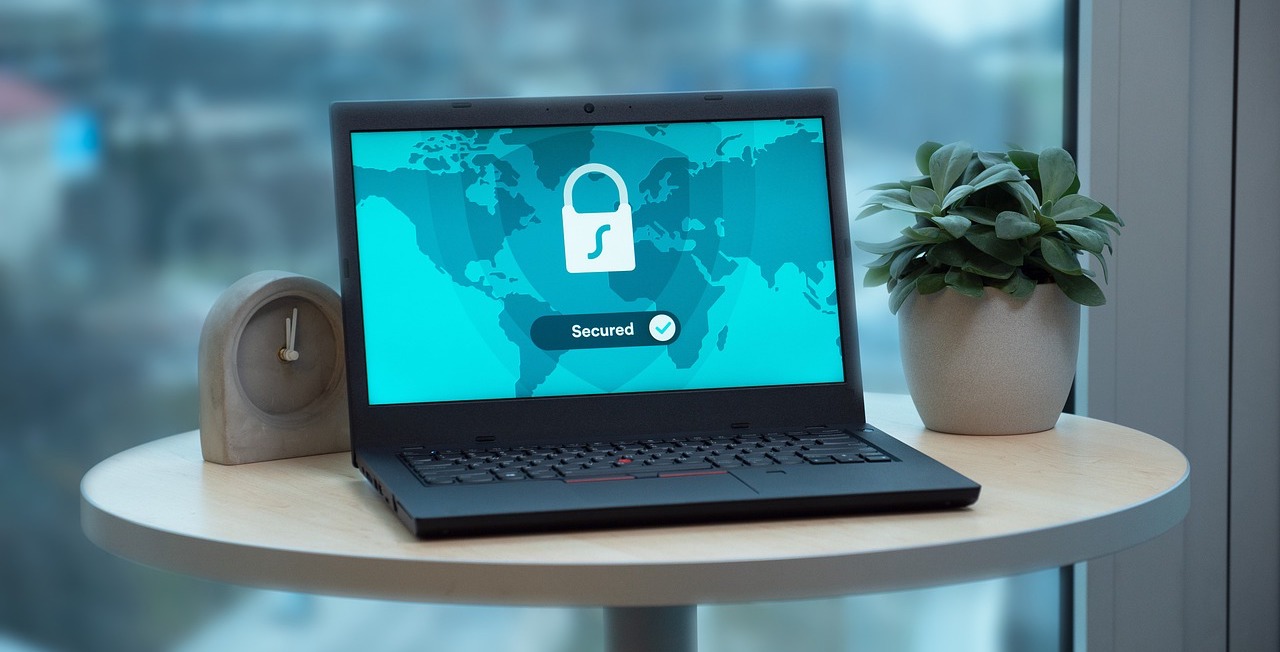 While cybersecurity has always been a top concern, even since the before COVID-19 pandemic, the threat has never been more top of mind. The public sector has become particularly targeted for its past weaknesses in data privacy. Thales Group revealed 45% of businesses have experienced a cloud-based data breach – increasing the likelihood of any business experiencing a cyber attack.
Large or small, local governments of all sizes are at risk. Plus, paying ransoms is often unsuccessful and can make you a target for repeat attacks since hackers become aware you're vulnerable. Data security best practices must be placed into action to keep your tribal members' data safe. The question is, how?
Here are some best practices your tribal government can take to keep your data safe and reduce the risk of a cyber attack.
#1: Know Where Your Current Security Stands With an Audit
Ransomware attacks saw a 13% increase in the past five years.
-Source: Verizon's 2022 data breach report
Taking inventory of your government's current security is helpful to know where gaps may exist. Over the last few years, many states have introduced legislation around data privacy – so knowing what those requirements are function as a great initial step in assessing the health of your security strategy.
Additionally, conducting a security assessment establishes a blueprint and implements protections moving forward to help mitigate risk. With the rise of virtual work along with access to software, you want to ensure now more than ever that members have the access and security needed while accessing sensitive information.
For data security best practices, consider these questions while conducting an audit:
What technology programs do you use?
Are you using on-premise hardware or any browser-based software?
Is encryption being used to protect sensitive data?
Have you been affected by any surrounding third party data breaches recently?
Staying vigilant moving forward on data privacy is preventative and effective with best practices.
#2: Automate Processes to Minimize Human Error
Unfortunately, human error can contribute to security breaches and ongoing threats. This takes the form of phishing emails or other data breaches. One wrong link an employee clicks from an external email can lead to viruses and cyber attacks gaining a stronghold on your server (remote or otherwise).
Especially when it comes to file sharing and passwords, employees of all levels carry a level of risk. You can implement data security best practices not only through training, but bypassing the need for user interaction all together with automated processes. Setting up workflows – such as secure file sharing, chatbots, and email filtering – has great potential to catch potential breaches before they even happen.
Things like multi-factor authentication is a great automatic feature that requires users to, in addition to their password, submit an extra level of authentication such as a phone number or alternate email for a code that grants login permissions.
#3: Research and Maintain Regulatory Compliance
Like previously mentioned, more and more states have implemented regulatory compliance requirements for the way data is being handled. Following in line with Europe's GDPR laws, to maintain data security best practices in your municipality, looking up compliance requirements and working with a security advisor will help you gain peace of mind for your member data and its safety.
You can track an ongoing state-by-state tracker here so you can remain compliant and up-to-date on the most recent updates. Prioritizing your data privacy is integral to creating safe, digital spaces for your members and preventing breaches and cyber attacks that steal information and put your tribal government at risk.
Data Security Should be Top of Mind in 2023
Hopefully this gives you ideas on how to implement best practices for your data privacy moving forward. As businesses continue to house all their data digitally, knowing how to safeguard user information is more important than ever.
To learn more and see if your government is ready for a digital transformation, be sure to download your free checklist to find out and get started today.
Sign Up For Our Newsletter