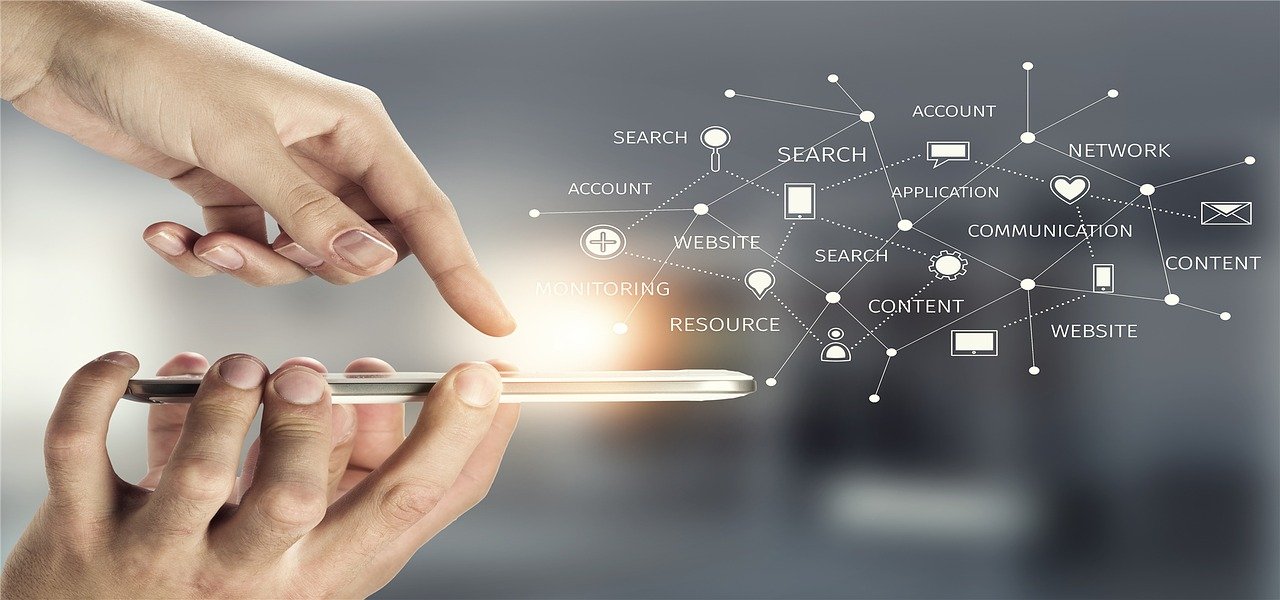 The need for tribal governments to digitally transform and adapt to the modern age has never been more important. Tribes are increasingly being targeted in cyber attacks in the light of the pandemic and a growing work from home culture.
As more tribal governments move their data to the cloud, they need to also focus on protecting that data. Managed cloud services are gaining traction as a way to improve operational security. In this article, we will explore the benefits of investing in managed cloud service and how your tribal government can benefit.
What You Get With Managed Cloud Services
With managed cloud services, your tribal organization will have access to experts who can ensure your cloud infrastructure is secure and stable 24/7. Your cloud services provider will act as an extension of your organization, freeing your staff to deliver excellent service to your members and focus on daily operations.
Here's what you get when you invest in managed cloud services:
1. Systems and Network Management
When you work with a managed cloud services provider, you can rest assured that your IT infrastructure is being closely monitored and protected. A cloud service provider will deploy routine updates and patches for your Microsoft products and other programs to protect them from breaches. They may also provide management support for:
ISP
DNS
VPN
Firewall
and more
2. Ongoing Training
A managed cloud service provider will go beyond providing security and integrity to your network; they will also train your staff on how to use the rapidly-evolving cloud technology. Training should include:
Microsoft Azure
Microsoft Office 365
Microsoft Teams
OneDrive
SharePoint
Cybersecurity awareness
Employees won't engage with software they aren't comfortable with. In order to facilitate adoption of your cloud network, ongoing training from a managed cloud services provider will help fast track your digital transformation.
3. IT Governance
Your managed cloud services provider is more than a service provider, they are more like a business partner. You can expect them to send you regular reports and review any alerts, actions, or tickets that were created in your network.
A managed cloud services provider will also provide you with progress reports and make recommendations on technology and business processes. You can also expect regular strategy meetings and planning sessions to review your vision and create roadmaps.
4. Security Monitoring
Tribal governments are not immune to the growing threat of cyber attacks. In fact, tribal governments have an urgent need to modernize their technology infrastructures as a line of defense against evermore sophisticated cyber threats.
A managed cloud services provider will use advanced tools to closely monitor your IT infrastructure and protect it against threats against your tribe's data.
5. Server Backup and Maintenance
Managed cloud services use a combination of on-premise backup and cloud solutions to backup and preserve your important data. This means your server data is being backed up on hardware for easy access while also being preserved on the cloud for protection against natural disasters and other physical threats.
Enhance Cloud Security With OneTribe
While change is inevitable, becoming inefficient or outdated doesn't have to happen. Our mission is to provide tribal governments with the solutions they need to better serve their members and improve the quality of life.
Keeping your data safe and secure is a top priority. We are excited about our soon to be released OneTribe in the Cloud. We are planning to roll out our OneTribe in the cloud solution in Q2 of 2023. If you want to learn more about the cloud benefits of our OneTribe Software, contact us to schedule your demo today.
Sign Up For Our Newsletter