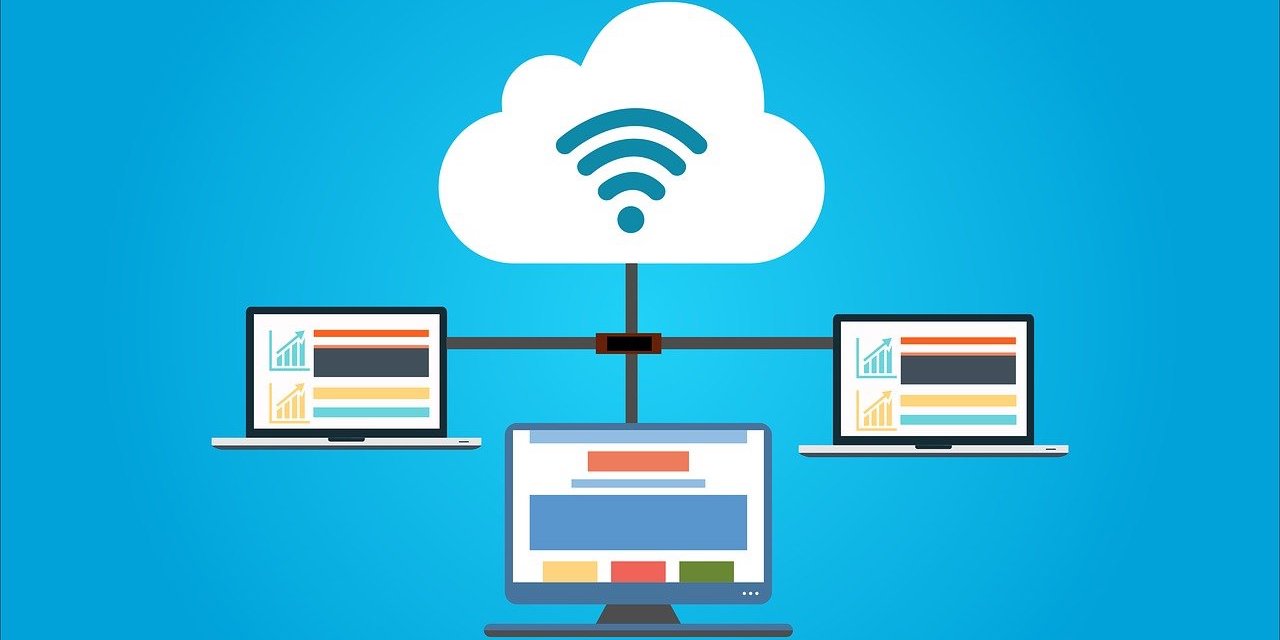 By now, some form of cloud technology has made its way across to businesses of every size and vertical. In fact, Forbes projects 83% of a company's workload would be stored in the cloud by 2021. While different cloud services address unique needs (such as software versus infrastructure needs), the cloud functions as a network of remote physical servers that store your data and increase the safety and security of company assets. These services are connected through the internet and are commonly used for many programs and media we use today.
Cloud services are part of a larger digital transformation strategy – one that can even the playing field and transform your tribe's digital capabilities and agility. Today, it's easier than ever to adopt due to its cost efficiencies and the convenience provided.
#1: Cost Reduction
Rather than being burdened with costly on-site computers and hard drives – not to mention upgrading existing hardware that stores your data consistently – cloud technology handles all of those storage needs remotely. This takes huge costs off what would be spent for the ongoing hardware needed to store precious data and information from tribe members. As additional savings, the downtime on cloud systems is rare, and that larger, more reliable support means you can run efficiently more often.
#2: Flexibility Based on Your Tribe's Needs
We get it – tribal governments all have specific needs based on their mode of operations, including processes with schools, casinos, and housing. Cloud tech, when strategically implemented, provides a variety of solutions that fit the day-to-day workflows of your tribe. There's no need to fit your existing equipment to the cloud; rather, it's the other way around. This versatility from this technology is why it's become so popular to deploy, even in smaller businesses who can't afford huge, sweeping implementations.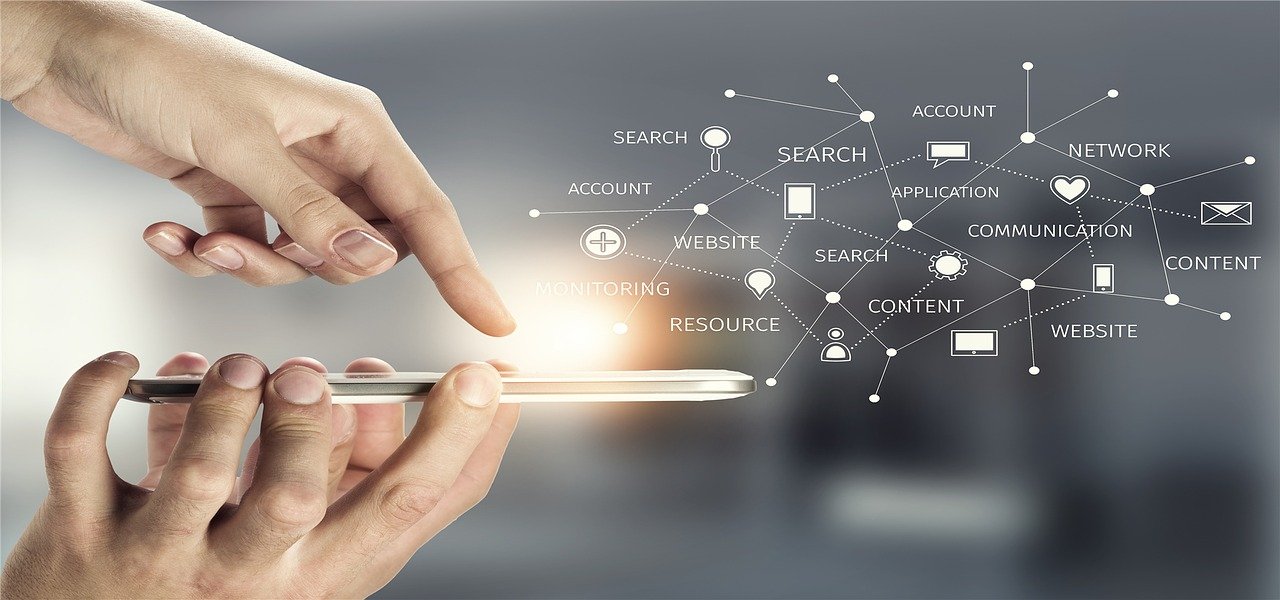 #3: Data Backup and Recovery
Protecting against the worst possible scenarios, including disasters hitting servers and losing member data due to a technical error, holds considerable value. Cloud systems come with version saving and disaster recovery, meaning in the event that your data gets lost, the remote server can restore a previous, more stable version of your data quickly. The most convenient part is there's no interruption to your staff and end users of the software, either. It's this adaptability that makes cloud systems a useful contingency. The best part is you'll be able to access this data anywhere you have a working computer with internet. So if you need to evacuate an area, your devices can be used to access any needed documents.
#4: Real-Time Updates
Rather than waiting on the next operations patch update, in cloud environments, it's easy to test and deploy these updates without any disruption to your tribe's daily tasks. This layer of efficiency can help relieve much of the technological burden that would be on an IT staff to solve on an ad hoc basis. You'll also, with the right provider, be able to collaborate alongside them for any updates that could help your tribe run better. Whether it's more visibility or integration with a specific API or DevOps software, it's achievable due to the constant innovative nature from the cloud.
#5: Access Control
From sensitive legal paperwork to compliance contracts and audits, it's important to keep your tribe's documents safe. With cloud technology, you get full visibility into what user has access to what types of data at any given time. These differing levels of access make it easy to distribute documents for approval without having to duplicate or make double work for anyone. This level of access is vital to maintain sensitive documents and keep them safe.
The Future is in the Cloud
Between the ease of use and cost savings of the cloud, it's no wonder why so many organizations have adopted some form of cloud technology into their workflow. As cloud technology continues to grow, it will become more affordable and businesses will be able to become more agile with the above benefits.
If you're interested in seeing how cloud technology can improve your tribe's daily processes and security, let's talk. Feel free to contact us and address your tribal government's unique needs.
Sign Up For Our Newsletter