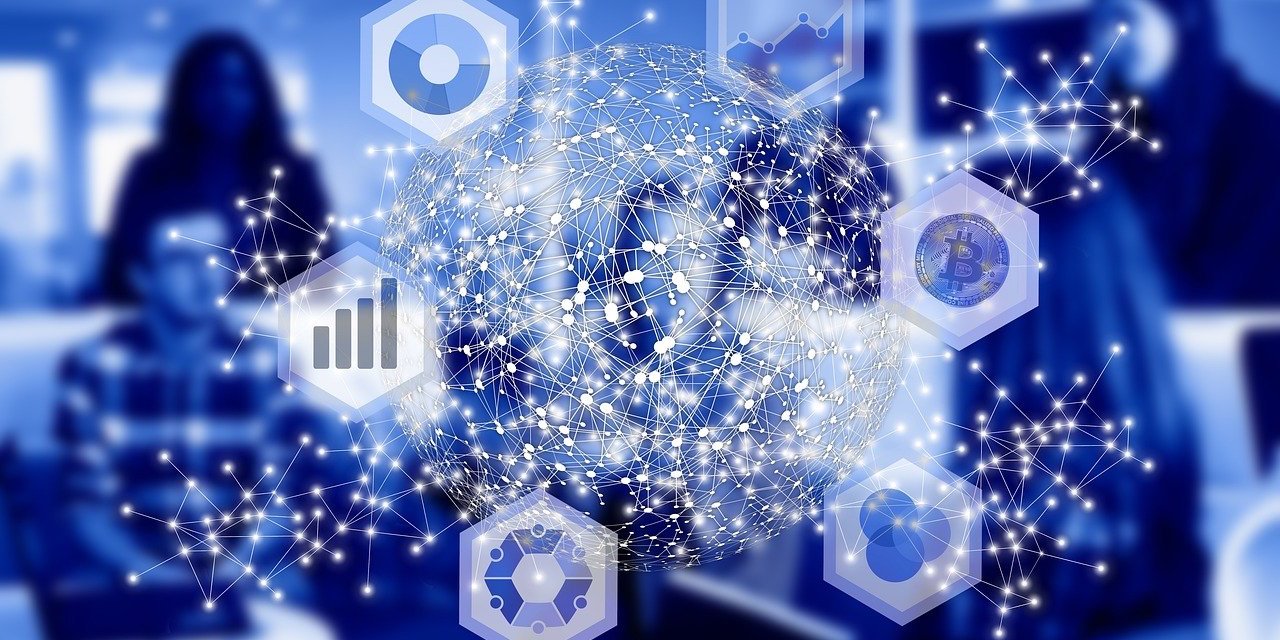 Staying connected through automation is one way to effectively do better business with your tribal operations. The ability to save time by digitally routing necessary paperwork to the right people while being notified about certifications, timely needs, and billing, what's there not to like with software digitization? Naturally, tackling all of this at once may feel overwhelming, but keep in mind why automation is so key for the future of business in the first place. It helps with efficiency and to maintain community.
In this blog, we'll be reviewing a proper plan to start automating tribal operations through workflows, document management, and more.
Identify Automation Goals First
One of the biggest pitfalls surrounding automation is trying to do everything at once. While enterprise content management (ECM) and document management are multifaceted and come with many bells and whistles, don't lose sight of why you got it in the first place.
Some goals you can consider are:
Using a dynamic form on your website or intranet to funnel incoming data and information
Saving 50%+ in costs on physical supplies and postage
Deploying your first workflow automation within the first three months of deployment
Be sure to clearly identify these goals and get the baseline function of your ECM running before trying to integrate everything at once. You can work with a partner to map out exact timelines (the above are just examples you can modify for your own needs).
Start With Organizing Data
The effectiveness of data storage all in one place is undeniable. From membership management to easily searchable documents, applications, and certifications, be sure all of your data is stored the way you want. This gives you the basis for building automation and daily operations such as notifications and approvals to the right people. Not only does this enhance everyone's experience for more seamlessness, but it's also a necessary adjustment period that you'll be able to continue scaling and building over time. If digitizing across the entire business isn't feasible at once, start with your most vital department or operation first.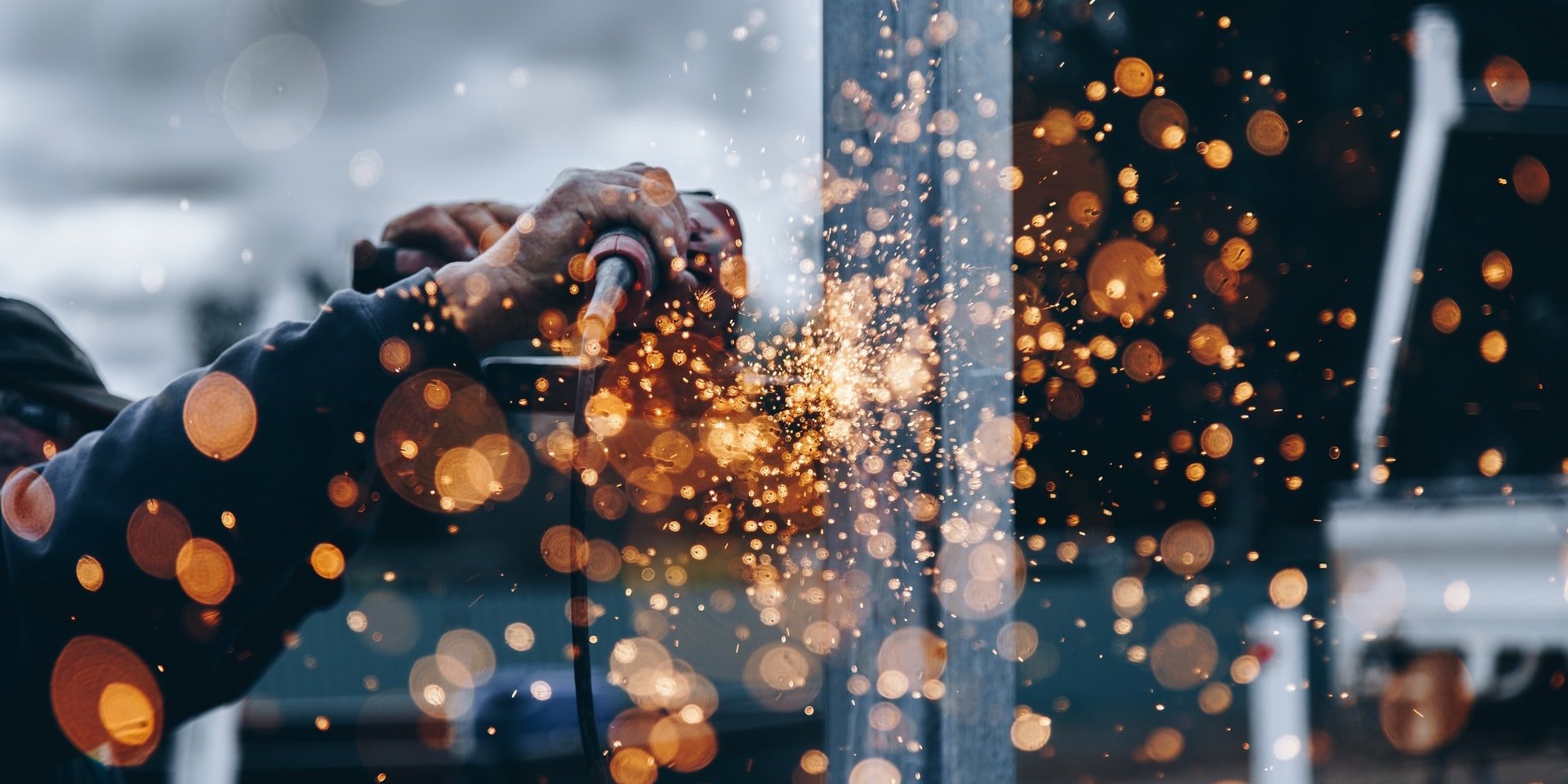 Prioritize Workloads
While onboarding automation, you'll be able to gain insights around employee workload distribution. This can be especially useful to evenly spread out the tasks depending on what everyone has on their plate that day or week. The great thing about document management software is it also synchronizes with your other technology and can import data, including legal case management or other solutions you may currently have. As a starting point, that integration is key for a long lasting solution that will drive value and productivity for members and employees alike.
Keep People, Processes, and Technology in Mind
For automation to truly work effectively, be sure to explore ways it can help people and community so members do everyday business better. This harmony between people, processes, and technology are sure to make ramping up easier as well as sustain its ongoing success once your data is transferred into the system.
What do you want to accomplish with automation? With an ECM, the possibilities are vast in order to save time and money. Contact us if you have any other questions about how we've helped 50+ tribes manage their systems through software.
Sign Up For Our Newsletter