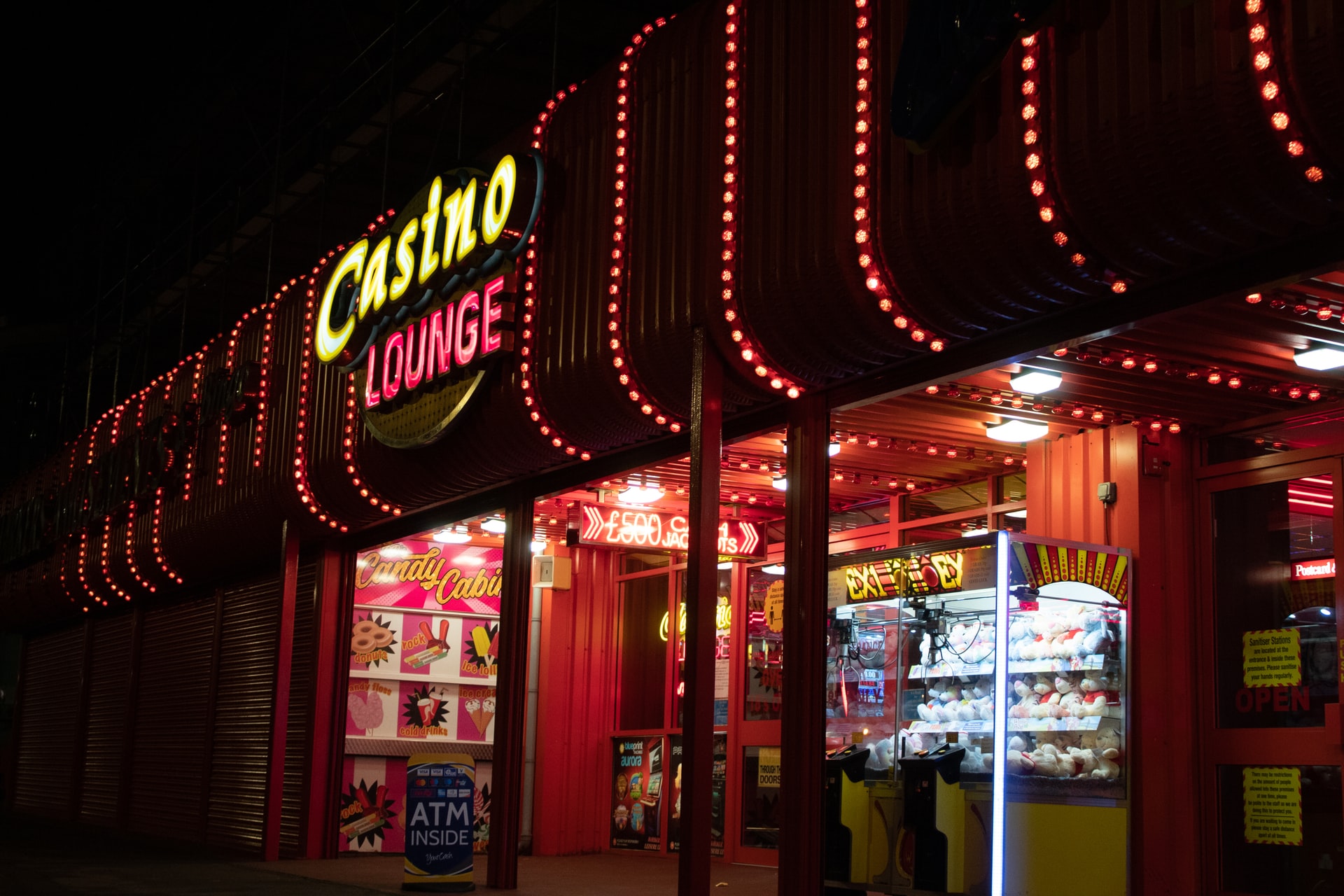 Running a casino requires a bevy of compliance procedures, paperwork, and regulatory procedures for tribal governments at all times. With the requirement of detailed documentation and files around the property, infrastructure, and more, the paper trail can easily get lost. This is largely why managing documents digitally has become such a popular method for tribes who operate casinos.
Document management software in casino and gaming means you can manage the access, retrieval, and routing of important documents. With the constant changes and audits at your doorstep, it's more vital than ever to eliminate your paper trail and boost efficiency through digital access. This is essentially empowering your tribe to do more with less, maximizing your resources when it feels like there's never enough.
Here's why you should invest in a robust document management system to store everything in one place (and not a filing cabinet that could get lost or damaged):
Secure Records with Enterprise Content Management (ECM)
What it does: Document management and capture imaging
Why you need it: User-friendly interface and user-based security search
You can't afford to have a land title go missing — and the proper document management system not only ensures its quick retrieval but its security from only the users you desire to see it as well. ECM allows you to secure critical documents while getting rid of paper costs and their inherent risks.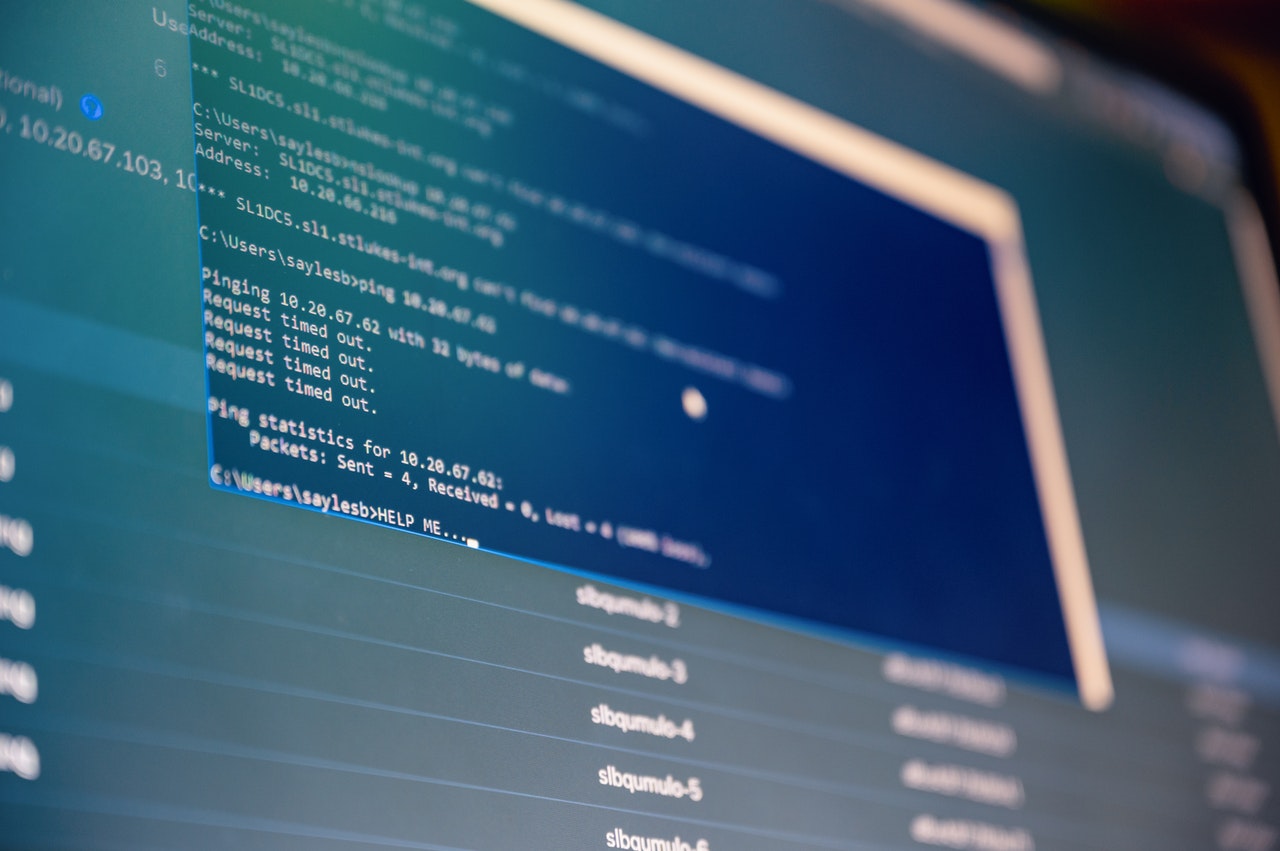 Reduce Cost and Logistical Headaches with Optical Character Recognition (OCR)
What it does: OCR enables text on scanned and other digital documents to be both fully searchable and indexable
Why you need it: Provides advanced search options for quick retrieval, as well as collaboration and linking capabilities to save on time
The manual burden of scanning incident reports around damage or suspicious activity can add up and sap your staff's time. Electronic documents empower your staff to quickly store items in their desired place while retrieving what's needed to process the next steps. With this power to modify document metadata, you have the power to tag your paperwork so it's easily indexable and searchable for both current and future use.
Process Business Anywhere with Collaboration Capabilities
What it does: Enables you to create task lists, approve documents, and track document versions from anywhere
Why you need it: Flexibility to sign and validate documents quickly and clarify and collaborate more efficiently than ever
Having a cloud-based document management system means you possess added flexibility to conduct business — saving you on operational costs and confusion that regularly result from a paper trail. The visibility into your invoice versions, as well as who viewed them, ensures added value for your casino's daily, monthly, and yearly financials. The cost of running business is only getting steeper, and any advantages gained from convenience and collaboration are certain to ease the burden around the often extensive documentation requirements casinos face.
Document Management in the Casino and Gaming Business
For your tribe's casino, investing in document management unlocks possibilities for more time and less risk in doing business. With costly audits and compliance requirements, digitizing your documents gives you a central repository everyone on your staff can record, approve, and preserve their work securely.
If you're interested in learning more about the benefits of document management and how it's happened in other tribes, subscribe to our blog or request a demo with one of our specialists today.
Sign Up For Our Newsletter