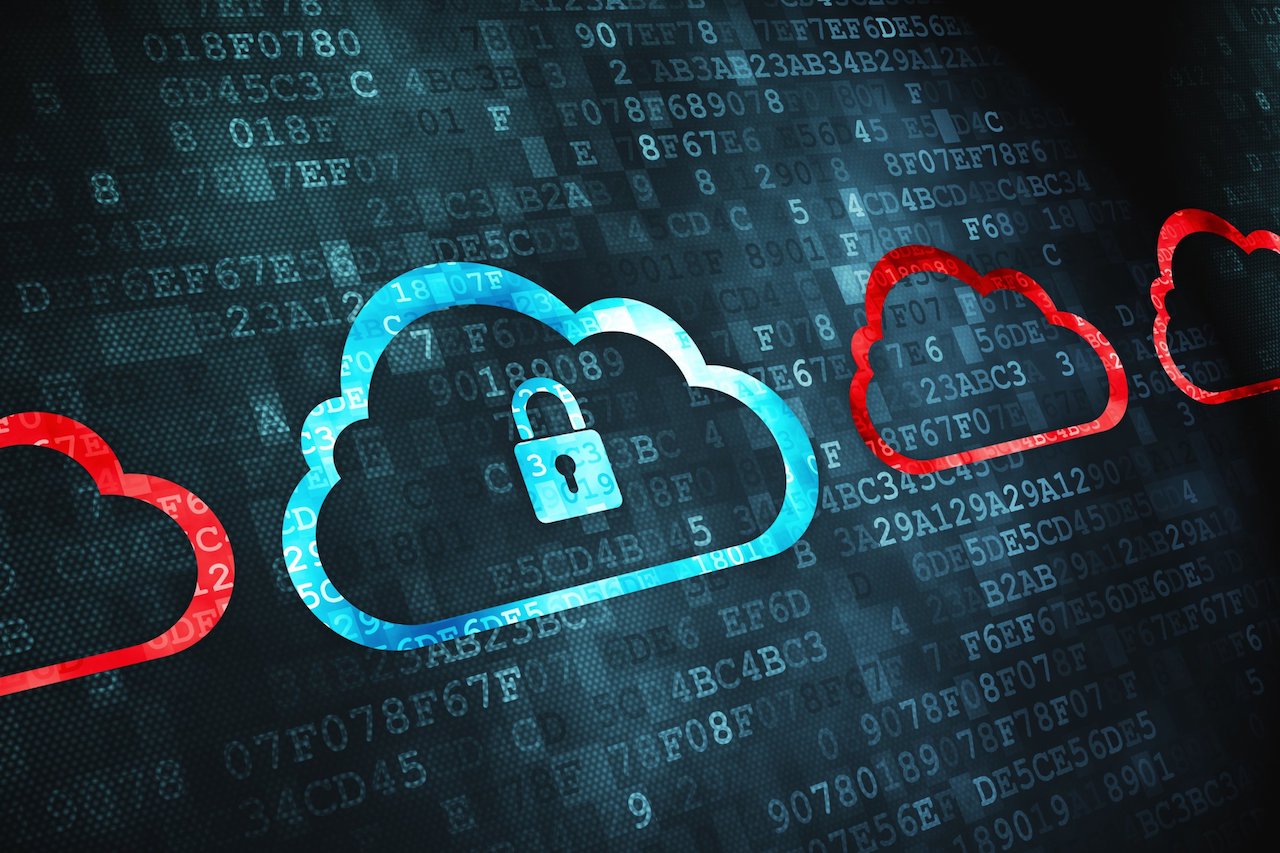 Cloud technology is here to stay – so it's essential you're smart about its implementation in your tribal government. Although the cloud brings so many benefits, cloud application security protocol should always be taken seriously and set up in a way that prevents cyberattacks or breaches of valuable data. While physical files and papers carry risks, so, too, do digital files if certain best practices aren't followed to keep your data secure in the cloud.
Here are some things to keep top of mind as you look to digitization as a solution in your tribal government:
#1: Use Permission-Based Access
A big advantage to cloud-based software is the ability to customize what users have access to which documents. This means an entry-level user wouldn't be able to access yearly fiscal reports, for example, but they'd be able to go into user membership data or help troubleshoot an online member account. This often takes the form of identity management that can be established with a provider to ensure cloud application security and only authorized data to be accessed.
#2: Encrypt Data at all its Points
Some of the most common scams and attacks come in the form of phishing emails and viruses through hyperlinks. Encryption for data in use, at rest, and in transit ensures you have a leak proof security and is a best practice for all organizations to adopt while they're implementing cloud technology. It's far better to plan for the worst than to hope it doesn't happen. An IBM report estimated in 2021 that it takes 287 days to detect and contain a data breach caused by substandard encryption.
#3: Train Staff Regularly
Like many lines of defense, having employees aware of how to prevent leaks in data will be one of your best weapons to prevent them from happening altogether. Advising on how to make strong passwords (with case sensitive, special characters, and numbers) as well as risk management around shadow IT, or users going outside of native programs protected by IT to complete work.
Tip: Consider a free password management solution that will store all passwords or generate strong ones that are encrypted and saved to your account for maximum security.
#4: Have Firewalls in Place
Security professionals with cloud application security are sure to know the best anti-malware and firewalls to protect your tribal organization from digital attacks. This helps secure your endpoints all around the business and can set up automation in order to keep track of the many channels that require constant monitoring and attention. For remote users handling sensitive data, be sure to have a VPN in place as well for added peace of mind around member data, financial documents, and more.
#5: Cloud Governance is Essential
Having consistent security practices across all users is a best practice to keep data safe. Consider implementing measures such as two-factor authentication and clearly defining your roles and rules so there's visibility with any security team members and you with who has access to what, at the right time, and why. It's also helpful to monitor when any documents are opened, shared, or downloaded (or denying permissions around downloading certain files for compliance and security safety).
Cloud Application Security to Keep Data Safe
The personal information of your tribal members deserves to be kept safe from prying eyes or cyberattacks. Implementing these cloud application security measures ensures better protections are in place to minimize the risk associated with digital file transfers throughout your software.
To learn more about how to keep your data safe through software, feel free to contact one of our OneTribe™ experts. Since technology is constantly evolving, it's up to you to stay current with a provider on the most recent best practices to keep your cloud secure.
Sign Up For Our Newsletter