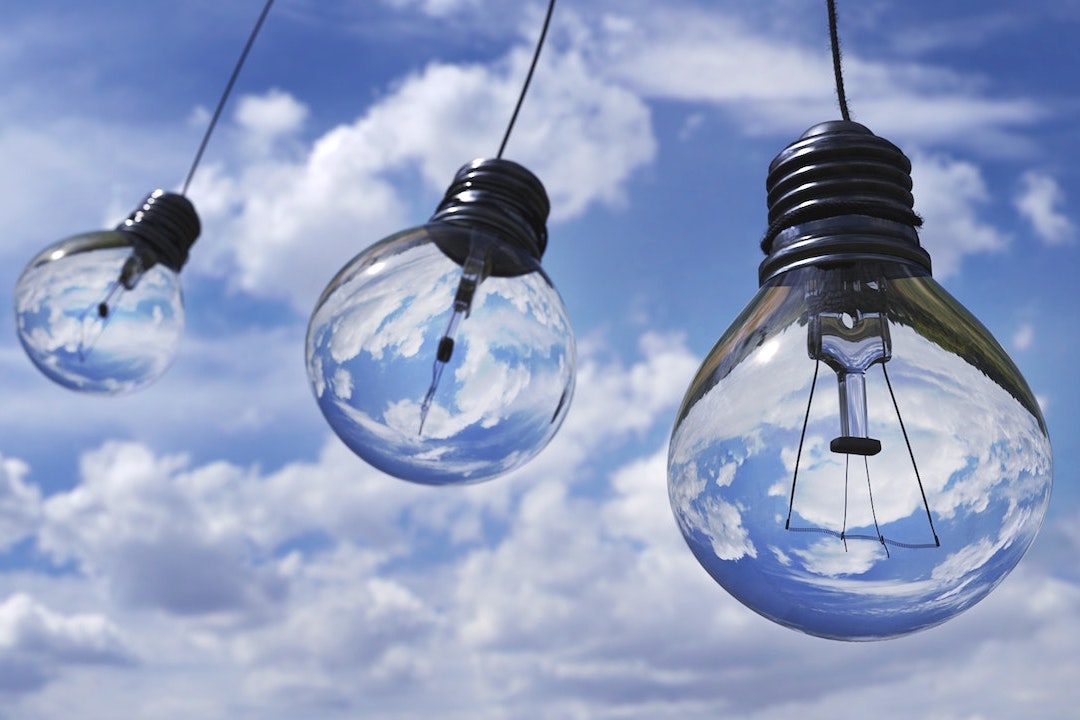 Your member files – and securing them – are important to the longevity of your tribal government. Although being on the cloud is key to saving time and efficiency, cyber attacks have increased rapidly since the onset of the pandemic, meaning you must be prepared to protect your data. For local governments alone, a 2021 report by Emsisoft indicated in 2019 and 2020 both that 113 local governments were targeted for attacks, with numbers slightly stabilizing after the pandemic.
More and more local governments are utilizing the many benefits of cloud network technology to protect themselves against attacks – all while reaping the many benefits of digitization.
Understanding Cloud Network Technology
Cloud network technology is defined as a way of hosting all your digital networking, IT and network infrastructure in the cloud, on-premises, or a hybrid combination of the two. Whatever method you choose, this can be either a public or private structure managed by you or a service provider.
The great thing about the customization – although it can seem overwhelming at first – is you can curate your cloud network technology based on your specific needs.
The Way Cloud Network Technology Works
The larger goal of cloud network technology is achieving digital transformation, which unifies your people, processes, and technology into a cohesive, secure system. Having your firewalls, documents, workflows, and access under one platform everyone has access to boosts efficiency and makes it easier for work to get done.
Benefits of Cloud Network Technology
First and foremost, in a digital-first world, many operational challenges exist – especially with legacy systems and on-premises software not always integrating. For IT, this creates challenges in ensuring security across all systems and software being used daily.
Secure Authentication
Cloud network technology is implemented as an end-to-end solution that ensures all users are protected and authenticated before they are granted access. This is acknowledging the reality that applications and tools are being used more over the internet than ever before, which creates more vulnerability for internet-based attacks.
With this technology platform, the user experience remains consistent every time and the digital perimeter is properly implemented to guard all your cloud and on-premises software.
Improved Cybersecurity
With a holistic system that's implemented to work with your tribal government, your cybersecurity will be improved and you'll protect yourself against ransomware attacks. It's unfortunate, but attackers are targeting smaller businesses and local governments more and more due to their smaller budgets and (typically) weaker security measures.
This combination of security, transparency, and connection access between all your existing systems is the most practical solution for tribal governments needing something within budget and that doesn't require an entire technology overhaul.
Unifies Departments
With many cloud platforms and cloud network technology setups, you're given access to document management software that can unify departments to run more efficiently, save time, and automate repetitive tasks and workflows so employees can focus on bigger picture actions.
Working from the same source of truth in your documents will encourage more meaningful collaboration in day-to-day tasks. With this in mind, the ability to have seamless, and secure, communication will drive impact directly to where it's most important – benefitting tribal members and vendors you work with.
Be Secure Now, Not Later
While physical files may be working for now, digitization is upon us – and business is forever changed for it. You'll find the benefits of a comprehensive cloud network technology system will improve your functions, protect your data, and keep cyberattackers at bay from targeting your tribal government.
If you're curious about implementing the cloud in your business, be sure to learn more about our OneTribe™ software system that houses all documents and regulatory compliance needs all in one place. It's the part of your government you've been missing in order to run more efficiently and remove obstacles such as on-demand applications, automation, and document management.
Sign Up For Our Newsletter