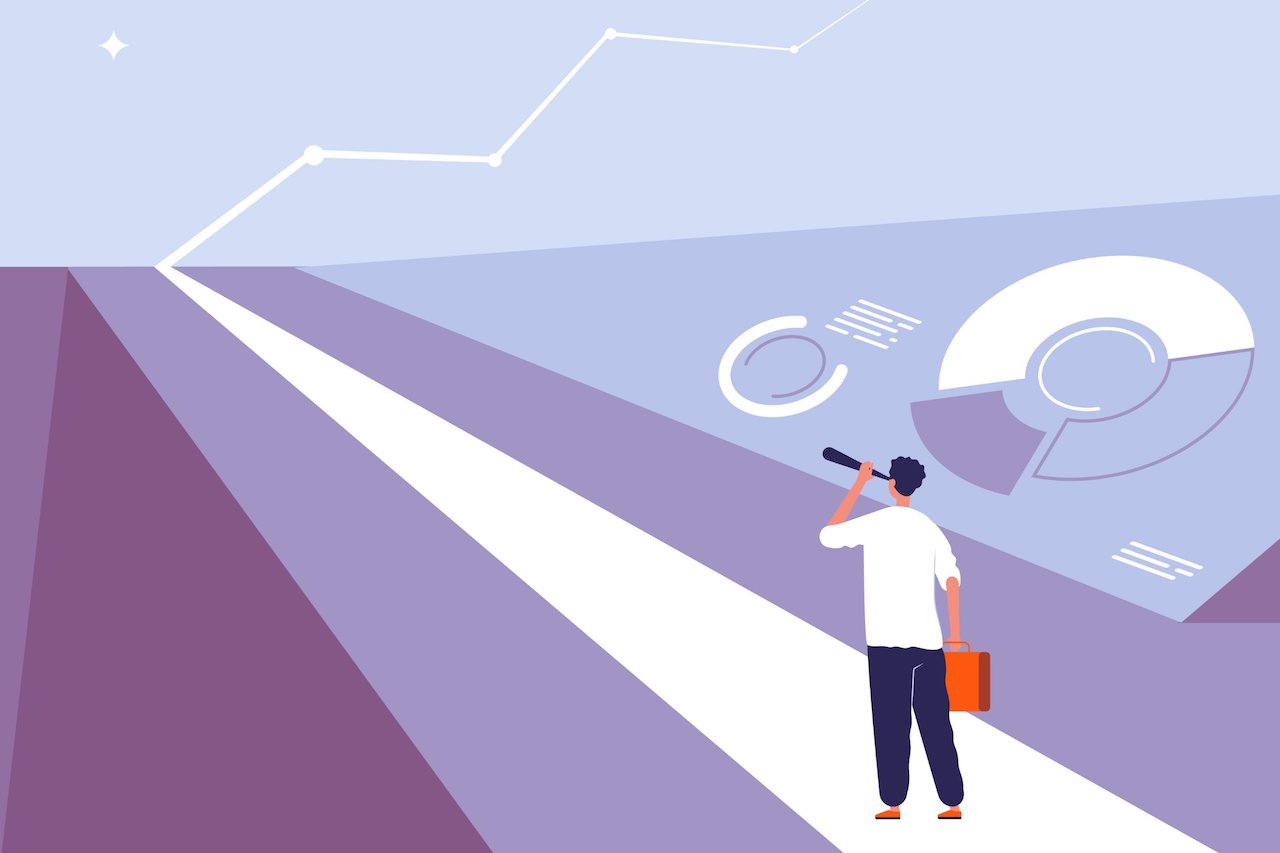 Transitioning into the mindset of a digital transformation journey is far more than intimidating – it's indicative that knowing where to start is often the hardest part of it all. If you've always done things through physical paper copies and not through a computer, it's important to know how to get started with digital transformation to get the full rate of success out of it.
This sets your tribal government up for success with a long lasting strategy that will sustain and continue giving efficiency and cost savings. Because with digital transformation, it isn't a "one and done" situation; it's continual improvements and upgrades being made to keep up with the fast rate of digitization. Here's a few ways to get started on your digital transformation journey:
Why Digital Transformation?
Best described as initiatives strategizing people, processes, and technology together, digital transformation often needs a wider vision with goals to fully flourish. This isn't just installing one software with the intention it will fix everything – it's a concentrated, ongoing effort to improve the relationship between tech and people and how work is done.
Know What You Need
Like mentioned before, a big technology implementation isn't where you need to start. In fact, it's quite the contrary. Take time to really get the big picture of what your tribal government needs most – including your challenges, priorities, and current tech. What are the major gaps or pain points that are impacting the experience of your customers and members? Ask yourself these questions before embarking on a new software implementation. What are the big goals you have, and why? Do this work first before deciding anything. This will be your why, as it will help you get a roadmap on the how.
Build Your Roadmap
As you navigate the short and long-term goals based on your current capabilities, your roadmap will start to unfold before you. Now's the time that you can map out the first few months in more detail about what you'll do to achieve better experiences for customers, vendors, and members. A timeline here will be key to ensure you can make a solid business case for the necessary budget and time that will be required to others.
Some tips:
Communicate the revenue opportunities and cost savings of your roadmap
Get top-level buy-in with data that supports your points
Show details upfront and bigger process improvements that will happen as a result
Know that your digital transformation journey won't look the same as other industries, but it's always helpful to look up examples of what others have done for inspiration. This is especially useful when researching tools and technology that will best suit the needs of your government.
Get Your Tech
While making your roadmap, you'll also need to research and figure out what tech is going to work best for your needs. (That's why doing the initial step of figuring out what you have is so important!) There are thousands of tools out there to help you accomplish document management, cloud storage, and workflow management, but do your due diligence to find ones that fit your size, needs, and budget accordingly.
Support Change
Change for many people can be difficult – and we're inherently built to resist it for what's comfortable and familiar. By being a supporter of change yourself, you can start a positive ripple effect throughout for others who may be on the fence or unsure of what a digital transformation journey will mean. Effectively called change management, which is the management of people throughout a digital onboarding or implementation, it's a very necessary step in your journey toward gaining support and adoption. Once others see the value it will bring them, and by communicating that, you'll find the support continuing to grow for digitization in your tribal government.
Continuing Your Digital Transformation Journey
People. Processes. Technology. Remembering that digital transformation are the collective initiatives that make up these three things, you should feel empowered to start your journey toward knowing the right tools. To learn more about digital transformation, and the software involved in implementing an effective strategy, be sure to download our Getting Started with OneTribe™ today.
Sign Up For Our Newsletter