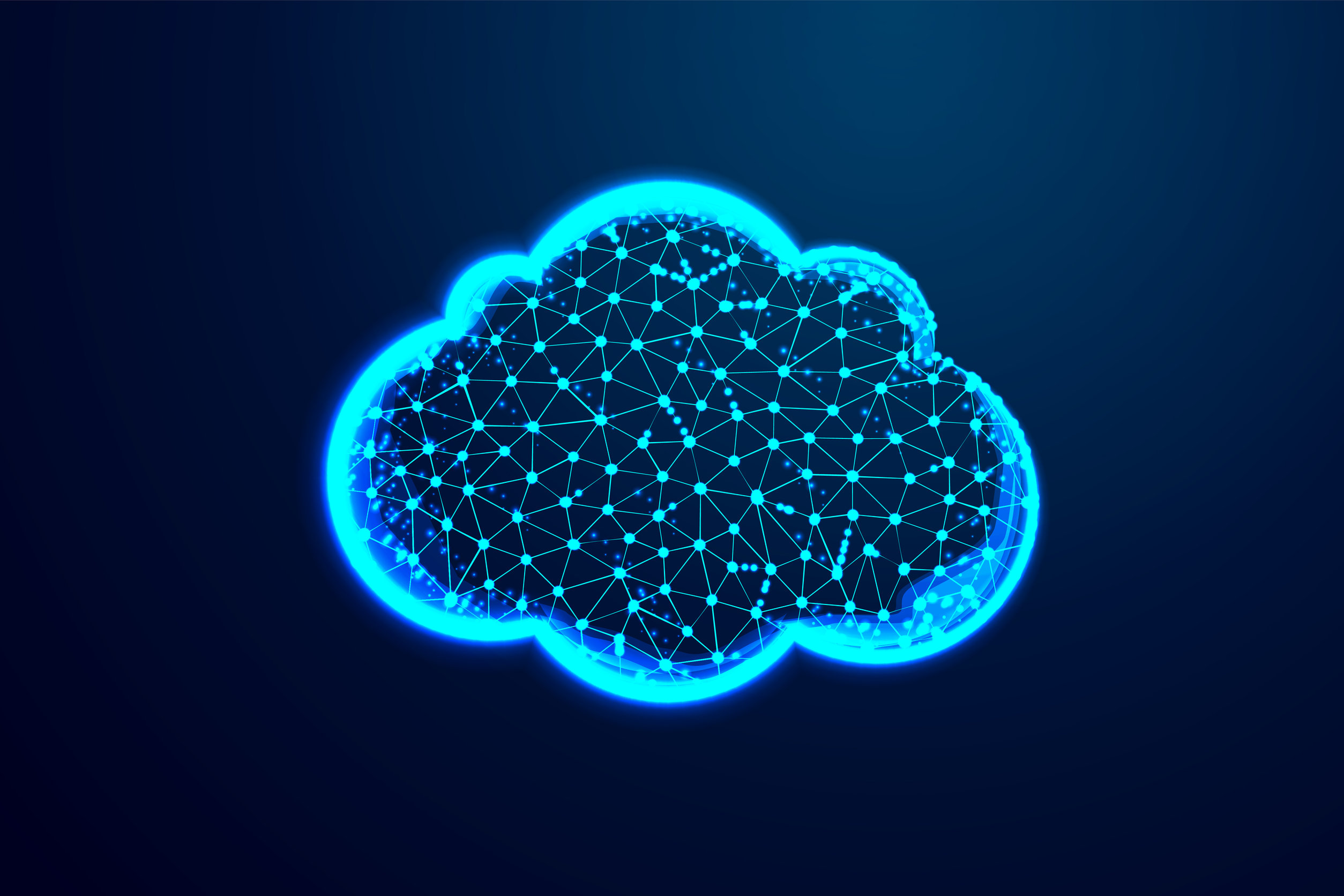 The COVID-19 pandemic has reinforced the importance of remote access for important documents and services in order to keep running efficiently. Now, more than ever, leveraging the benefits of cloud technology is critical to achieving a government that's efficiently run and helps service its people. Cloud adoption is only continuing to rise, meaning expectations around service are quickly revolving around the need for on-demand, remote digital services.
Here are some benefits around moving to the cloud, and what it means for your tribal government:
Easy Access
Every day, more and more people have access to a smartphone. This gives your government an advantage with cloud technology due to its ability to be accessible from any device that has internet access.
Whether it's case workers or tribal members who may not have the ability to plan a visit due to their work schedule, the convenience of accessing documents and applications digitally is invaluable.
Revenue Enablement
Reports from Dell showed companies that invest in cloud or other big data software enjoy up to 53% faster revenue growth than their competitors.
With the flexibility of cloud technology, you can cut costs and pay only for what you need. Plus, the internet access doesn't require specific hardware or computers onsite in order for you to access the software. This results in lowered costs and higher returns – especially as time goes on.
Look into your needs, as many cloud providers charge only for the number of people accessing for admin or other purposes. That means leaders, caseworkers, and government employees can have higher access than citizen members, for instance.
More Freedom
While many things about the pandemic so far have been unprecedented, the ability for your caseworkers to access documents digitally certainly is, too! If you've only dealt with paper files up until this point, the convenience of accessing and verifying key information on a child's application to partake in a sport at school to the administration could save tons of time and energy by having to go back and forth mailing or driving to gather and deliver documents.
You'll find workers are freed up to service tribal members more candidly – being more productive and performing more fulfilling work thanks to cloud technology.
Effortless Everyday Compliance
With policies always changing – especially on the governmental level – many cloud technology providers are able to customize filters and reminders around compliance. That means no one will forget an important date or inspection thanks to automated emails and notifications.
From verifying building specs to prepping for federal audits, your tribal government will always be prepared and well-equipped to handle any unexpected requests that come through.
Real-Time Analytics
As they say, knowing is half the battle, and that includes important data around applying to grants, building permits, and even adoption requests. Understand where there may be bottlenecks or workflow issues and optimize your service by using the cloud's valuable analytics that can pinpoint where issues may be prevalent. With analytics right at your fingertips, you can create custom reports and dashboards that evaluate governmental processes and have the potential to drive profits.
Cloud Technology Revolutionizes the way Business is Done
Going digital doesn't have to be scary. Rather, it can be a mapped out plan that is customized to your wants and goals over the long term. By using cloud technology, everyone benefits in tribal governments – the employees, constituents, auditors, and leaders in driving an efficient system that only gets better with data and insights.
To learn more, please check out our software OneTribe™ that makes adopting cloud technology convenient and to your parameters.
Sign Up For Our Newsletter