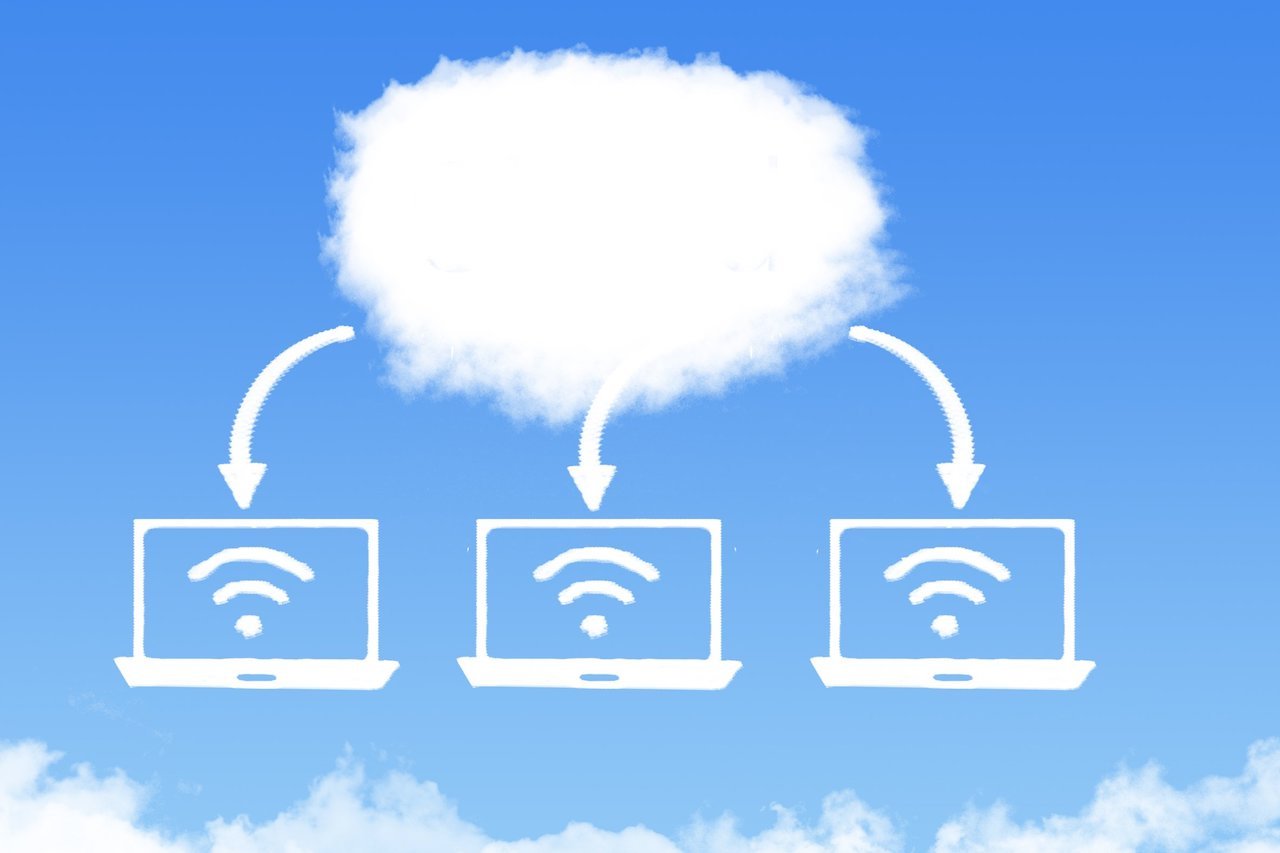 Mapping out how to run departments more smoothly in any government– from the financial, customer service, and other people-facing and accounting side of things – have proven challenging through the pandemic.
Between having on-premise systems needing remote IT help to the struggles around postponed court dates due to COVID, the difficulties continue to mount.
With these long-term difficulties remaining in play to varying degrees, it's time for cloud technology solutions to take your efficiency to the next level. This is especially pertinent during the time of remote work, where much of business is now done with an internet connection.
If you're unsure of what this may entail, here are some things you need to know about the level of readiness to adopt cloud technology solutions in your tribal government:
What Ways Does Cloud Technology Help?
Organizes your financial records all in one place
Keeps data safe from cyberattacks
Automates daily tasks for quicker turnarounds
Greater data integrity overall
Permission-based access gives visibility to only the people who need it
Saves money on physical paper, ink, and mailing expenses
Reporting makes future audits much easier
If you're ready to make these changes for added efficiency, security, and peace of mind, then here's how you can prepare.
It's a Marathon, not a Sprint
Be prepared to have an ongoing approach to cloud technology solutions rather than a "one and done" scenario. Tech is always being updated, and the convenience and added efficiency of a cloud-based system will make up for the continuous updates.
Consider having an implementation expert help you through a roadmap for implementation – as the foundational elements are pivotal to set it up correctly for data storage and quick retrieval.
Know Your Technology Needs
While cloud-based systems don't require specific hardware per se, it does need technology that will support the infrastructure that's being accessed remotely. You can do this gradually, but be sure to evaluate all your current tech and know what will become obsolete and what needs to be updated before making the jump.
Keep in mind you won't need storage for hard drives, but you will need computers and the internet to support the bandwidth being used by your new system, including much-needed backups cloud technology provides.
People Management will Change
Cloud technology solutions can be jarring for those used to paper-based processes. As such, it's going to cause possible backlash and reprioritization to how everyday work is done in a tribal government. A solid change management strategy will prepare everyone for how workflows will change and what expectations will be placed upon them moving forward.
Oftentimes, it's peoples' reaction to technology that can be the most difficult part, and not the tech itself! Know you'll need a learning curve and to consult with a cloud expert on proper training and implementation best practices for a smooth transition.
Closing Thoughts on Adopting Cloud Technology Solutions
Understanding the implications of people, processes, and technology is one of the best ways you'll be able to prepare whether you're ready or not to implement the cloud in your business. With all of the proper building blocks and a core competency in the way you do business with others – including vendors and customers – you'll be well on your way to adopting cloud technology in a way that's efficient and optimizes the way work is done to help everyone.
The cloud has ample opportunity for tribal government leaders. Be sure to get started with OneTribe™ software to learn more.
Sign Up For Our Newsletter