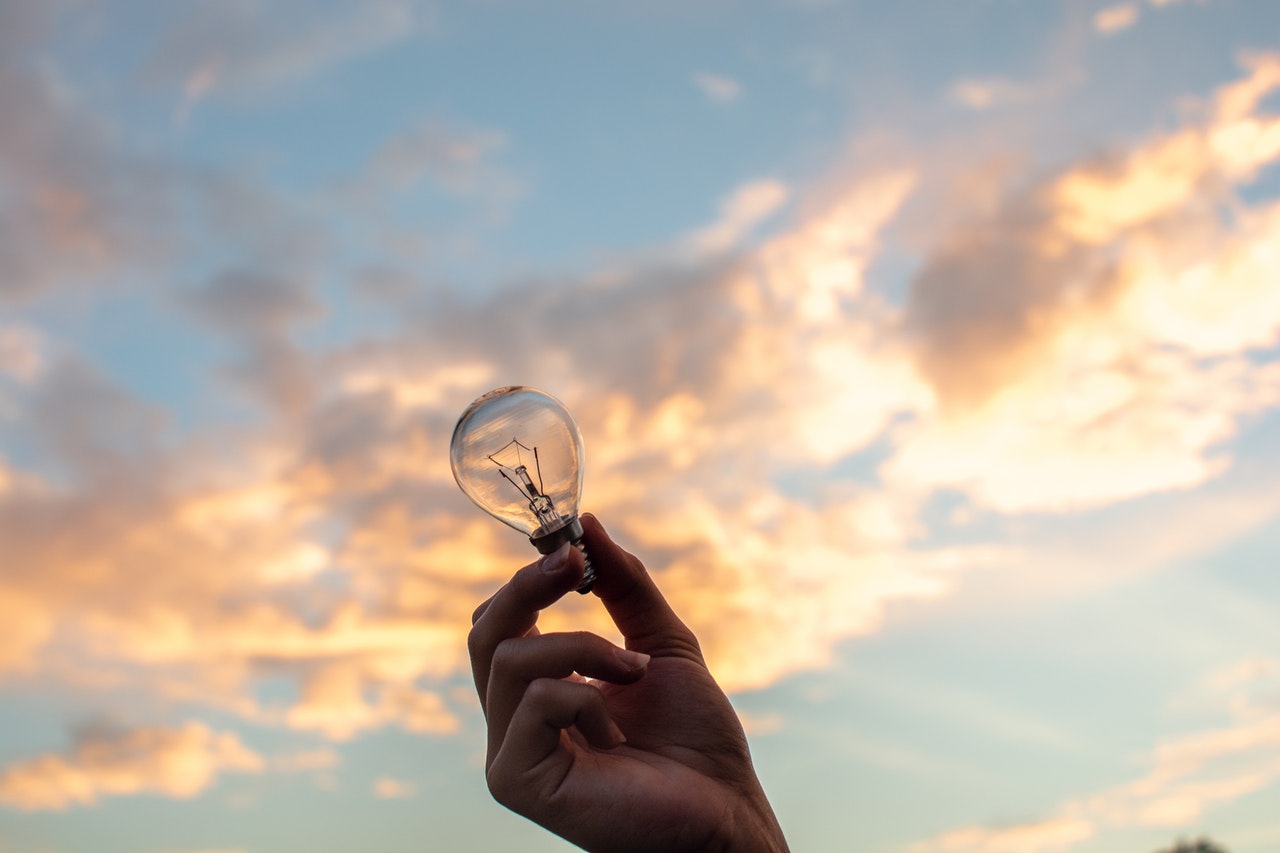 Tribal organizations need to efficiently register new members, manage services, and ultimately provide a better quality of life for tribal members. The challenge is compounded when all of your data is contained in departmental silos - confined to spreadsheets and paper files that can take ages to track down. Wouldn't it be great if we could break down these silos? What if there was a solution that could integrate with various departments and improve the way you capture, store, and access your data?
Intelligent automation has been taking off in government recently as a way to improve the customer experience and provide better insights into how employees are working.
A Deloitte study concluded in the legal space that artificial intelligence (AI) could locate 95% of documents relevant to a legal case, while humans, on average, could only pinpoint 50% and took longer to do the task than AI.
This collaboration between humans and AI is how to truly optimize the way we do work forever, benefiting everyone in the process.
Intelligent Automation Works With Human Workers to Achieve More
54% of executives say that implementing AI in their workplace has increased productivity (

PWC

)
In 2021, the increase in AI usage across businesses will create $2.9 trillion of business value and 6.2 billion hours of worker productivity (

SEM Rush

)
Executives estimate intelligent automation will provide an average cost reduction of 22% and an increase in revenue of 11% over the next three years (

Deloitte

)
Reduces Manual Tasks
Routine tasks are the bane of government employees' productivity and the creativity involved in progressing and advancing processes. Intelligent automation can be implemented to relieve tribal employees of documenting, recording information, and retrieving manual updates. The potential to weave in automation where it's needed frees up your staff so they can better serve your tribal members and improve their soft skills such as collaboration and problem-solving.
Removes Silos
Half the battle is knowing what you need to develop — this is especially true when it comes to your technology and where there may be gaps. Automation enforces visibility across all departments, removing silos and providing actionable insights into your employees' work methods. These automation operations are designed to identify the tech gaps and implement structured processes and help departments better communicate and drive efficiency.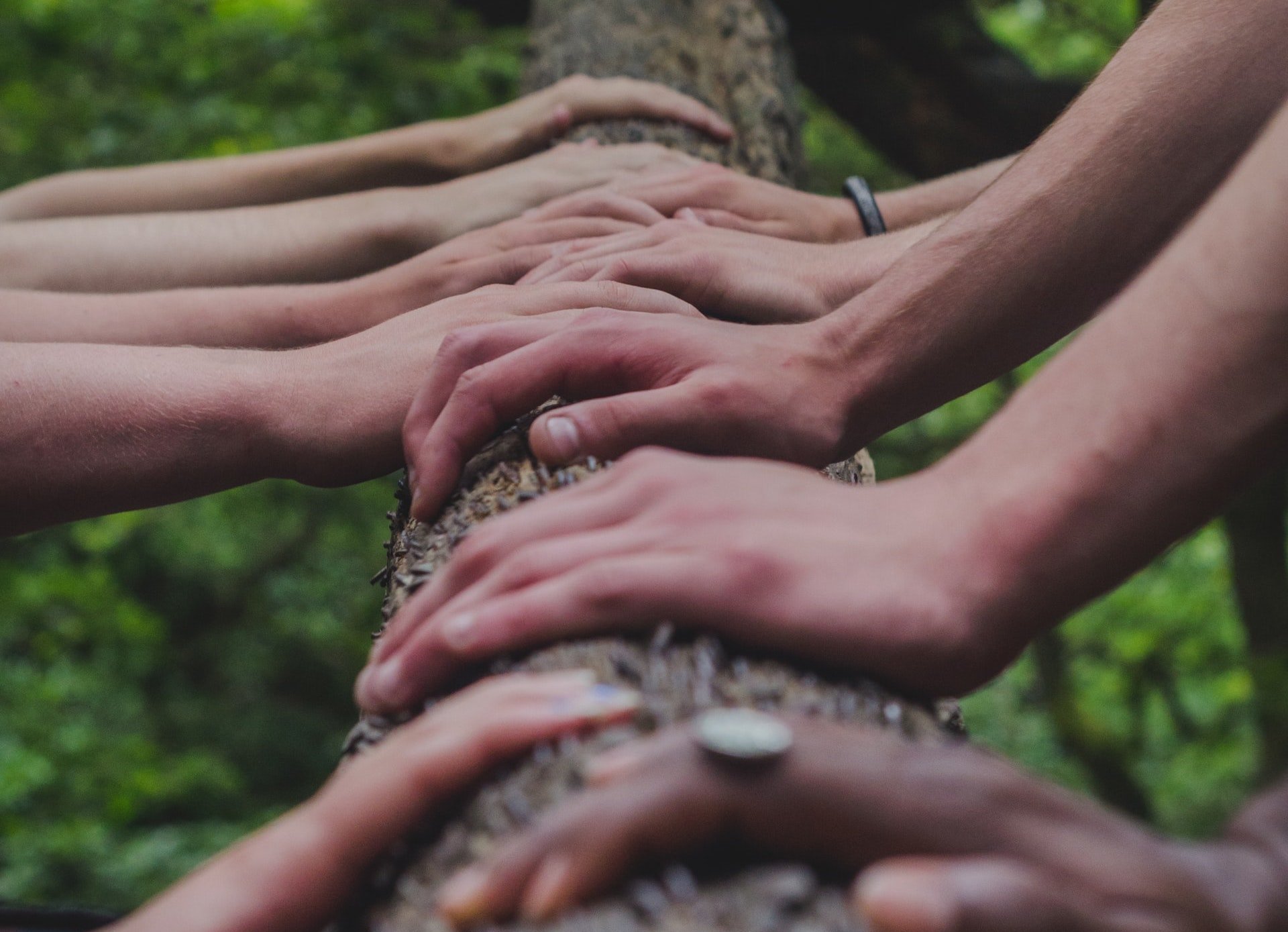 Strengthens Your Commitment to Employees
The benefits of automation showcase an increased commitment to your employees. Once properly communicated and implemented, you'll be able to open up possibilities for employees to do high-value work. By automating everyday tasks like document storage, you can have human workers identify patterns and offer solutions to further boost productivity.
Improves Customer Service for Members
Having extra time to focus on people, and not get fixated on the tech around them, will help your members feel properly supported. Intelligent automation implementation with the right partner has the power to strategize where it can be placed to maximize the amount of throughput in your tribe. It's through this combination of work that your tribal government will quickly process and pay due attention and serve members more effectively.
Secures Data
Your members' information must be kept safe, and paper documents are never a guarantee of that. Intelligent automation has built-in processes that route documents into proper channels only certain users have access to. You're able to gain visibility into who has access to what at any given time — a high-value point for technology that ensures security and governance of your data. Think of it as a digital lock and key, where you set it up initially and dictate access for your users. Without worrying about this, you'll have more time to continue innovating the way data is compartmentalized and optimize your processes as time goes on.
Automation Drives Innovation for Tribal Governments
While there are barriers to achieving full automation, many solutions integrate with your existing processes to achieve a seamless transition. Finding the sweet spot where intelligent automation can gain forward-looking intelligence and drive vital business decisions for your tribal government have great inherent value toward innovation. This is especially true from a long-standing perspective — where you can gather historical data over time and continue iterating and improving your solutions in every aspect.
This allows your human workforce to shine and truly feel they're contributing to the betterment of the tribe every day. If you'd like to learn more about how software drives innovation, be sure to request a demo from us today.
Sign Up For Our Newsletter