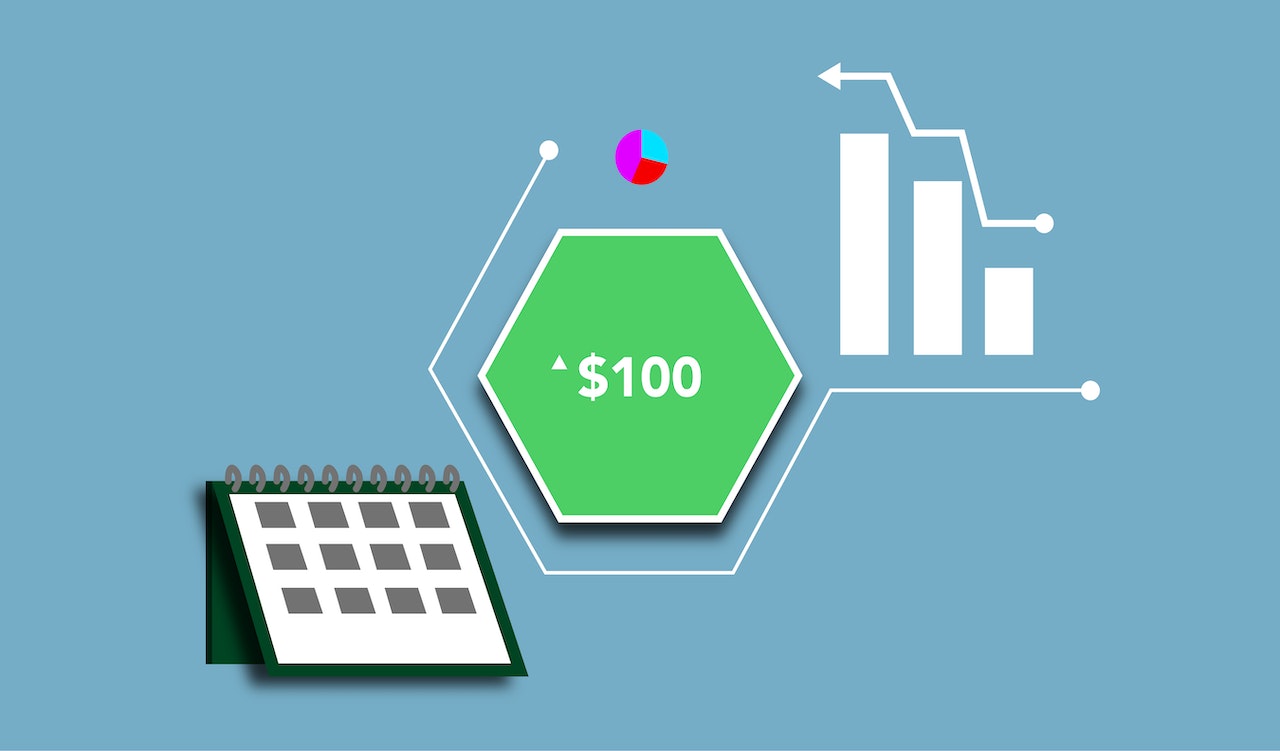 As part of the American Rescue Plan (ARP) of 2021, the U.S. The Department of the Treasury has implemented the Capital Projects Fund (CPF) to help states, territories, freely associated states, and Tribal governments respond to the COVID-19 public health emergency. The program will provide $10 billion of funding to ensure that all communities have access to the high-quality modern infrastructure, including broadband, needed to access critical services.
The CPF addresses many of the challenges exposed by the pandemic, especially in Tribal communities. Eligible tribes will receive approximately $167,000 to carry out critical capital projects that directly enable work, education, and health monitoring, including remote options.
The deadline to apply for funding is Oct 14, 2022. If you're interested in accessing these funds for your tribe, this post will tell you everything you need to know about the CPF for Tribal governments.
Objectives of the Capital Projects Fund
The COVID-19 pandemic has revealed and reinforced the understanding of the challenges that communities face without easy access to high-quality modern infrastructure - such as broadband connections.
The CPF aims to reduce the impediments that many communities face when participating in aspects of daily life, such as remote work, telehealth, and distance learning. According to the U.S. Department of the Treasury, key objectives of the CPF are to:
Directly support recovery from the COVID-19 public health emergency by strengthening and improving the infrastructure necessary for participation in work, education, and health monitoring that will last beyond the pandemic.
Enable investments in capital assets designed to address inequities in access to critical services.
Contribute to the Administration's goal of providing every American with the modern infrastructure necessary to access critical services, including a high-quality and affordable broadband internet connection.
While a key priority of the CPF is to provide funding for affordable and reliable broadband infrastructure, recipients are also permitted to use the funds for other capital projects that promote work, education, and healthcare monitoring.
Key Details and Deadlines
The CPF is designed to empower economically distressed areas, support community development, and encourage recipients to adopt strong labor practices. If you're interested in submitting a grant application before the October 14 deadline, here are some additional details you will need to know:
Eligible Jurisdictions & Allocations
$100 million in total was allocated for Tribal governments &
the State of Hawaii (for Native Hawaiian Programs)
On July 14, 2022, the Capital Projects Fund announced four additional awards to Kansas, Maine, Maryland, and Minnesota, totaling over $350 million
Each Tribal government has been allocated $167,504
Eligible Uses of Capital Projects Fund Grant Funding
Broadband Infrastructure Projects
Digital Connectivity Technology Projects
Multi-Purpose Community Facility Projects
Case-by-Case Review
Eligible states, territories, and freely associated states may now submit Grant Plans through the Treasury Submission Portal. Tribal governments are able to apply for their allocation of the Capital Projects Fund through the Treasury Submission Portal.
The deadline for tribes to request funding is October 14, 2022.
Building Your Technology Infrastructure
If you have been considering a digital transformation for your tribe but lacked the necessary funds, now is the perfect time to invest in your technology infrastructure.
With department teams scattered about and working from different locations, having a centralized platform to store and manage all of your data and records is crucial. Whether you are going fully remote or adopting a hybrid model, Onetribe® Software provides greater transparency throughout your organization and to the public by making information easily accessible from anywhere.
Designed specifically for tribal organizations, Onetribe® allows for each service department to have their own features while contributing to centralized data for long-term statistical information. Our mission is to help tribes deliver better services to their members.
To learn more about using Onetribe® for your organization, download your free Ebook below or schedule a personalized demo today!
Sign Up For Our Newsletter