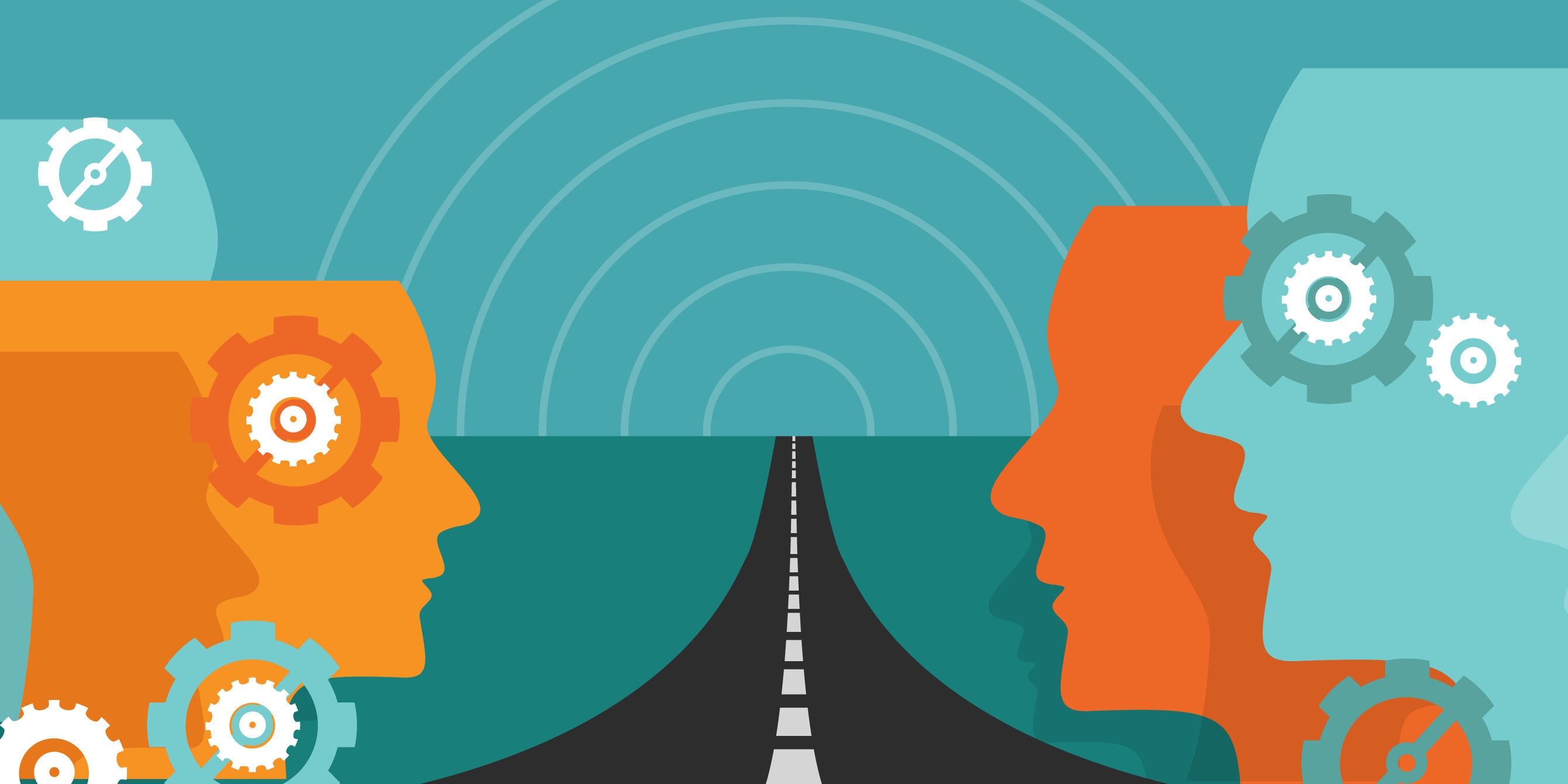 Change is inevitable – that much is certain. What isn't certain is how tribal governments can effectively manage changes so members embrace new policies such as digitization and automated systems. Many times big changes can lead to negative sentiments from employees around job security or hesitation about what the future holds. That's why an effective change management strategy is vital when undergoing major operational transitions. It's also fiscally effective, as a survey from Prosci showed that 81% of the projects with effective change management came in on or under budget.
Updating to new technology is hard enough, but having employee resistance can make the implementation process that much more of a headache. People should always be at the heart of any change strategy or implementation. Here are some tips to how you can plan a change management strategy that works for your tribe:
Know your People
The true secret to achieving change is getting your members to become advocates of the new process. Map out your plan and think about prior experiences where employees have been receptive to new changes. This will be your guide on how you'll announce and roll out the timeline to the team when that day comes. If possible, find a few people who are open to improvements from the change and have them be advocates for whatever the new processes may be (whether it's job roles, technology, or processes). Having people as ambassadors will help ease the transition.
Be Methodical with a Timeline
Better to be too detailed than not detailed enough when it comes to big changes. Provide a timeline of when things will be implemented, who it will affect, and how the new process(es). All of these details are sure to soften the blow of completely upending the way employees do work. Showing how things will change in phases, if applicable, will be advantageous. Also, most importantly, always be willing to have any separate conversations where you address individual concerns – as changes will affect everyone differently.
Be Upfront About Positives and Negatives
All changes are going to have upsides and downsides. You've landed on a new process or technology solution because the pros far outweigh the cons, though. It might feel like the changes are going to slow people down or make it unnecessarily complicated at first, but be patient and explain candidly what expectations are around these new changes. You'll find being communicative early on in the process – with the good faith of real-time updates – will put many at ease.
Train Regularly, and Often
Linking strategy with action is one of the most surefire ways to ensure your change sticks for the long term. Empower people to feel prepared with training sessions to get them comfortable with the new process. Uncomfortable feelings can arise from employees if they feel they won't be able to master the new tech or implementation – so queueing up training with multiple options to attend is another tool you can have when announcing a change management strategy. Don't stop after implementation, either – as it takes time to settle into something new. Offer a portal or appointed person to conduct extra training upon request, or recurring monthly or quarterly meetings to review.
Learn More About Digital Transformation for Tribal Organizations
Lead by Example
The best thing you can do as a leader is just that: lead. Reassuring your team of how this change will directly benefit them, and that you chose to move forward because of the feedback you've received, will prove effective. Employees are looking to you to have the attributes of a forward-thinking perspective along with a strategic mindset to keep everything running effectively. Embrace your decisions confidently to your team, and they'll be sure to follow.
We hope these tips will lead your change management strategy effectively. Continuously evaluate how things are performing, and check in frequently with your team to ensure the new process is performing well. Act as a resource for them to grow and benefit, and change will be welcomed with open arms over time.
Sign Up For Our Newsletter