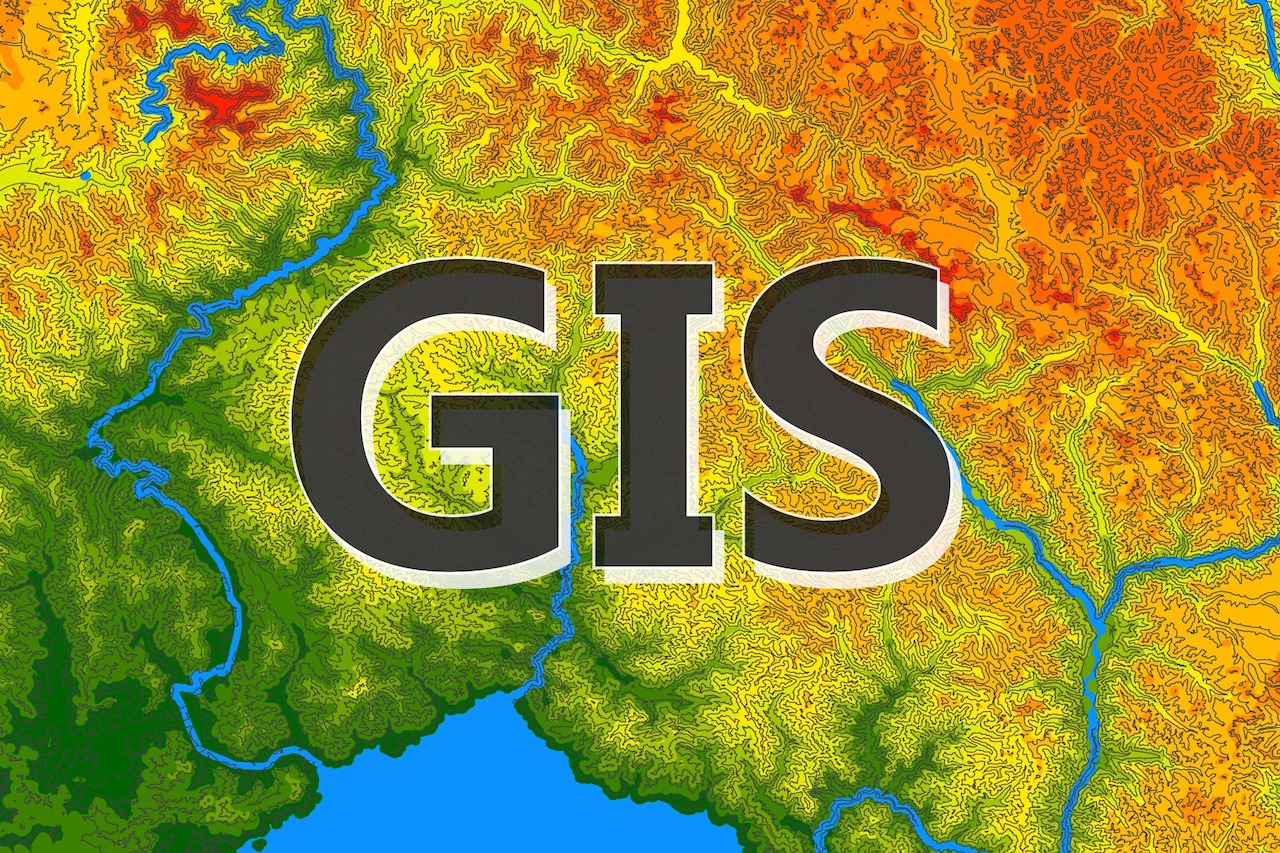 Enterprise content management (ECM) systems like Laserfiche are hugely beneficial to local governments for its value in managing and organizing digitized documents. Whether it's member information or building permits, housing your information in a searchable, easy-to-index way is great with Laserfiche – but ArcGIS, or ESRI, can take that usability one step further.
With the ability to map out geospatial data and link it to documents, you can narrow down a specific property list instantly by integrating ArcGIS with Laserfiche.
The Benefits of Integrating ArcGIS With Laserfiche
Below, we'll discuss more of how this applies to you as a tribal leader and directly benefits members with document retrieval and location-based needs.
#1: Better User Experience for Everyone
The ESRI integration helps to map assets, record infrastructure, and identify areas and zoning for public and private municipalities. When ArcGIS is integrated with Laserfiche, you get the best of both worlds – including document retrieval and zoning based on the data within an area. This means from a user standpoint, any members with access to use the web-based map can locate important documentation relevant to a specific geospatial area.
#2: Location Descriptions Give Quicker Results
More specifically, the radius search feature within ArcGIS makes it easy for users to draw a circle of a selected area in order to get document results with Laserfiche. Since they all interoperate, you'll never have to leave an application or get transferred elsewhere to pull up the information. This means any metadata from Laserfiche will integrate seamlessly into the ArcGIS map – so your users can grab more data and profile information quicker.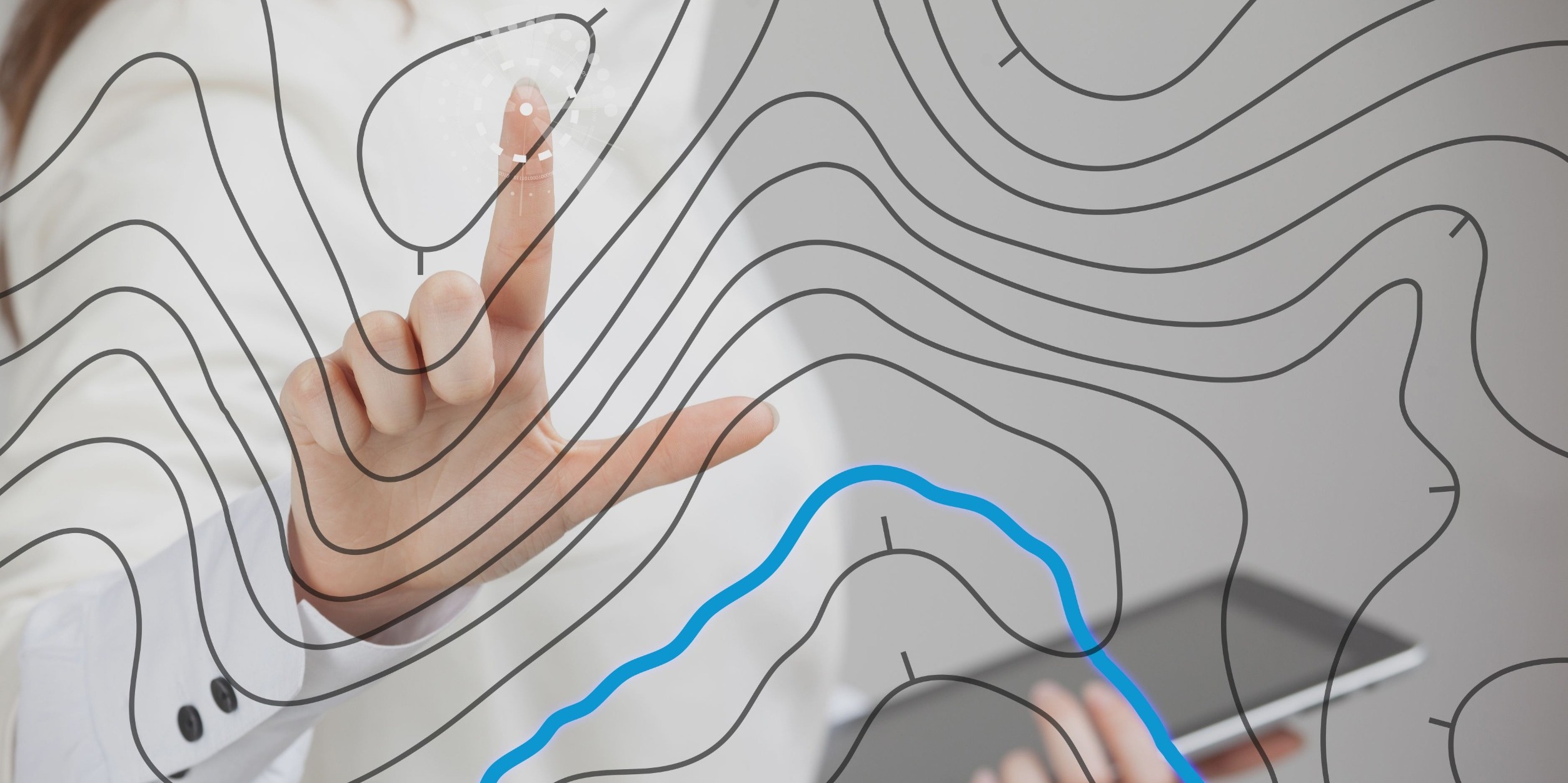 #3: Permission-Based Access Keeps Uploads Safe
Editable layers created through ArcGIS maps mean only people with the necessary credentials can access and make direct edits to overlays. These feature overlays will carry the same permissions that Laserfiche has, meaning you're not stuck re-entering any manual settings or information since the two softwares speak and integrate directly with each other. Even better, you can search offline without any folders being affected by current users in real time.
#4: Eliminates Paper Use
Maps are always updating – so having digital updates through ArcGIS that syncs with Laserfiche will ensure regular remapping without having to worry. You'll no longer have to wonder if something's out of date or not zoned, as you can enter this information without any manual, iterative paperwork or headache.
#5: Easy Record Retrieval
No matter how a user chooses to search, this integration ensures the metadata and indexing are always up to date and ready. Any tags entered by other users will be updated and ready to be searched. The additional geospatial location descriptors and spatial queries make it easy to batch documents and retrieve important information when you need it.
Integrations Save Time and Costs
Laserfiche and ArcGIS work seamlessly together to make your tribal government operate more efficiently in more ways than one. Whether you need to understand what maps are most updated or whose houses are closest to the nearest school, rest assured the map capabilities paired with Laserfiche's powerful enterprise content management system will bring value and improve the lives of your tribal members based on the needs of your local area.
To learn more, download Getting Started With OneTribe Software today!
Sign Up For Our Newsletter