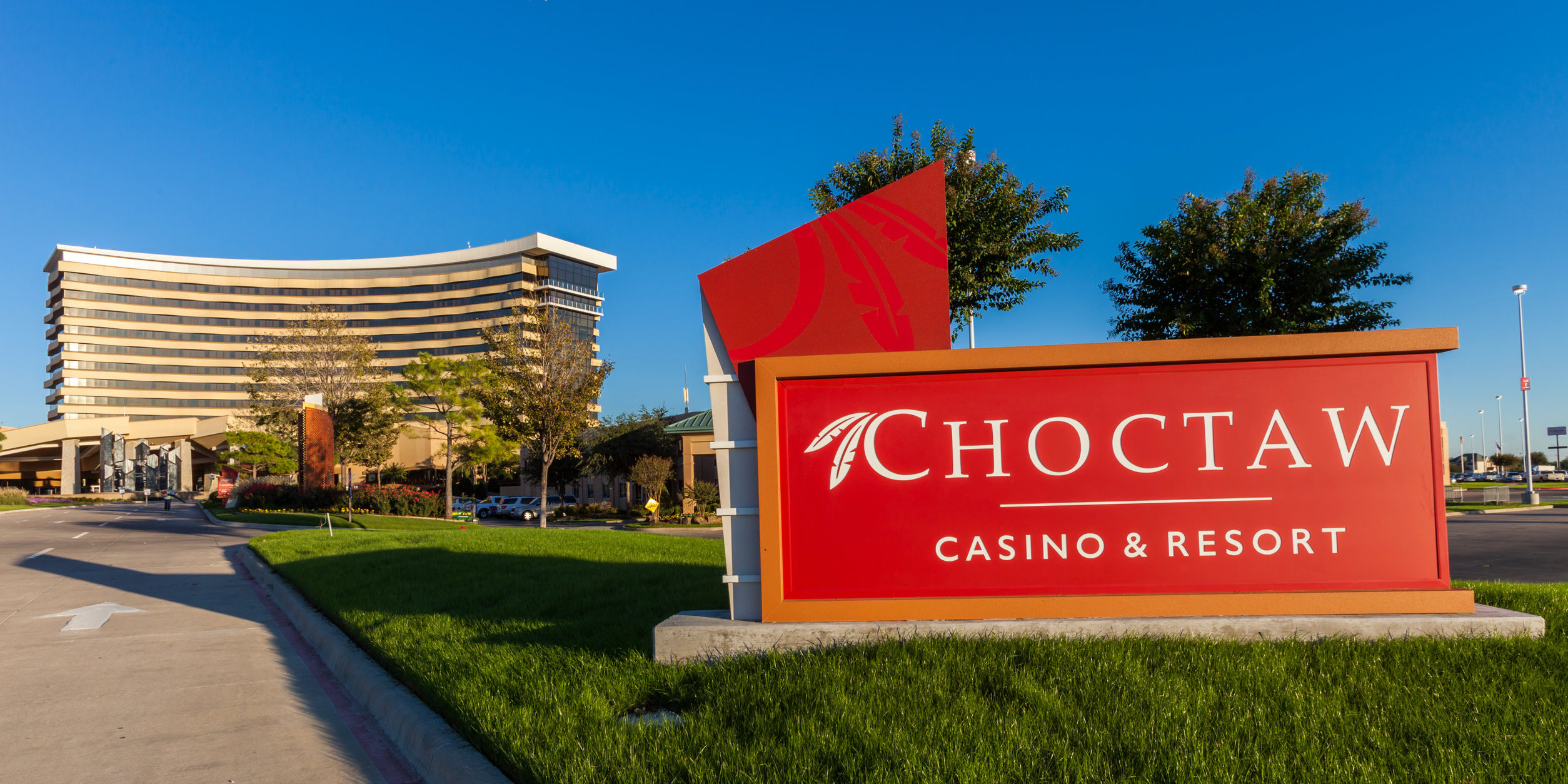 Managing a casino is hard work. With all the different moving parts and compliance regulations, you are always having to adjust your processes. This can put a lot of your strain on your employees and operations. Fortunately, workflow automation and document management software offer a solution for improving your casino operations.
If you want to decrease time spent searching for documents, improve security and lower your risk, consider the benefits that workflow automation software can bring to your casino.
What is Workflow Automation Software?
Workflow automation is a way to digitize and automate your existing processes to reduce errors, inefficiencies, and the amount of manual labor involved. Workflow automation software is the program used to create and automate these processes.
Processes that have many steps or involve multiple departments are often subject to bottlenecks, miscommunications, and other inefficiencies. Workflow automation helps to remove these hurdles and speed up the entire process. You workflow automation software will even gather data to help improve these processes moving forward.
What is Document Management Software?
Document management software like Laserfiche ECM allows you to create and store digital versions of all your documents. In addition to going paperless and reducing waste, there are additional benefits in terms of enhanced security and improved efficiency.
Document management software works by digitizing your paper documents and storing them in one centralized location. This allows you to locate the content you need in less time and with less hassle.
How Does Workflow Automation Software Improve Casino Operations?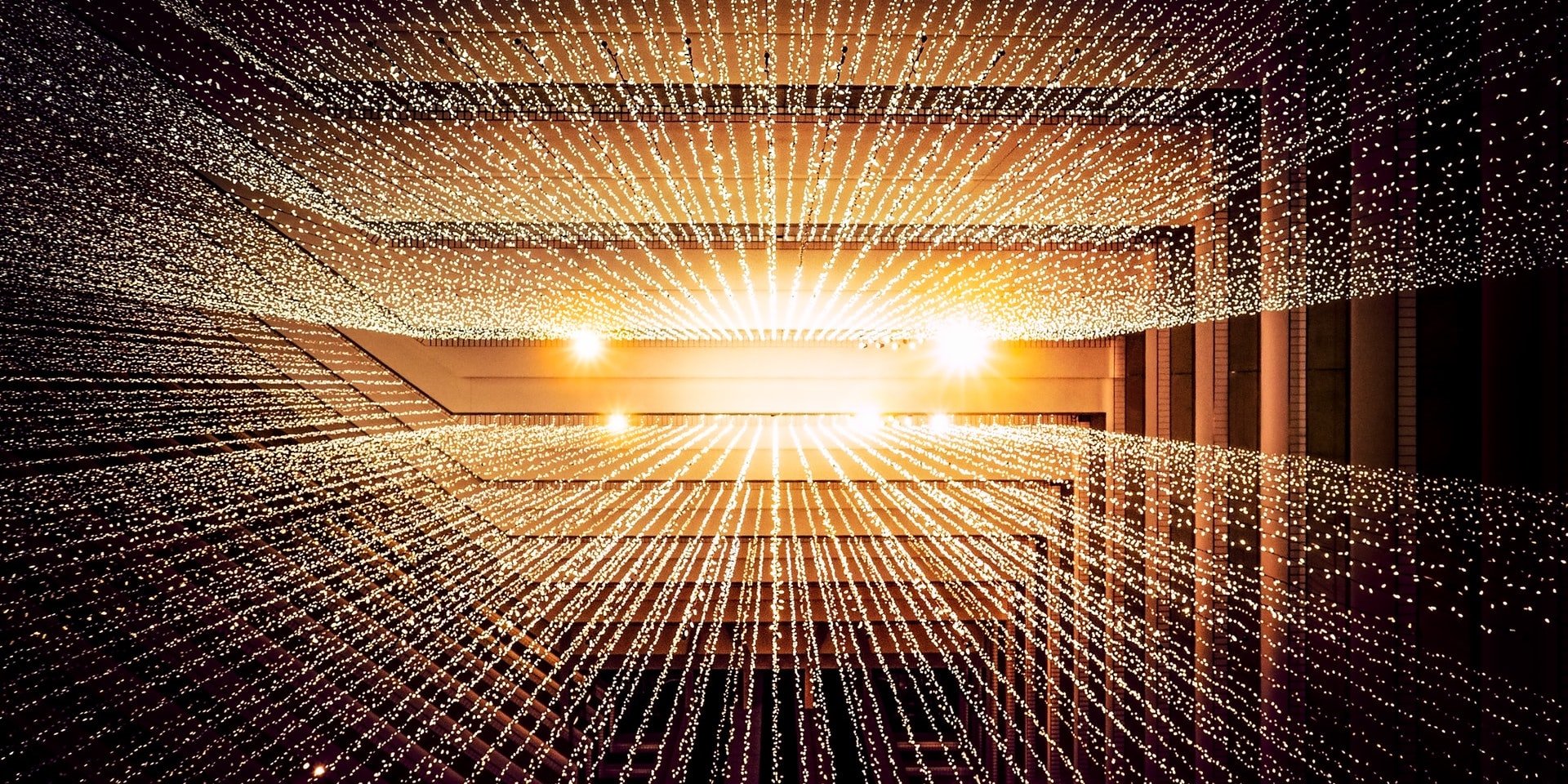 Going Paperless
Automating internal processes allows you to cut back on the amount of paper your casino uses. Aside from the environmental benefits, there are a number of operational and security benefits, as well. Think of all the sensitive information you currently have stored on pieces of paper tucked away in a file cabinet. Now think of how easy it is to lose or misplace paper files. Document management software and workflow automation allow you to store all your tribe's information electronically and securely.
Save Time
All businesses have some amount of tedious, repetitive, and error-prone tasks that take up alot of your employees' time. Estimates suggest that employees spend about 25% of their time searching for files and other data. Workflow automation makes it easy to find the needed information and frees up your employees to do more meaningful work.
Fewer Errors
Manual processing runs the risk of human error, duplicate work, and missing documents. These problems can be reduced or eliminated altogether with automated processes. This is because automation is not subjected to the same limitations as human workers. Your automation software will never get tired, distracted, bored, or need a break. It can work tirelessly as long as you need it to and often with greater accuracy than a human employee.
Greater Accountability
Workflow automation software not only makes it easier to track paper trails, it keeps detailed records of who performed what action and when. This allows you to have greater control over your processes - making automation a perfect fit for compliance and casino audits.
Improve Casino Operations with InterTribal Software
Laserfiche is the world's leading software for enterprise content management, business process automation, and productivity-boosting analytics. From digitizing documents to supporting smarter business decisions, Laserfiche provides a progressive roadmap to help organizations of all sizes embrace the benefits of digital transformation.
Contact us to schedule your demo today!
Sign Up For Our Newsletter