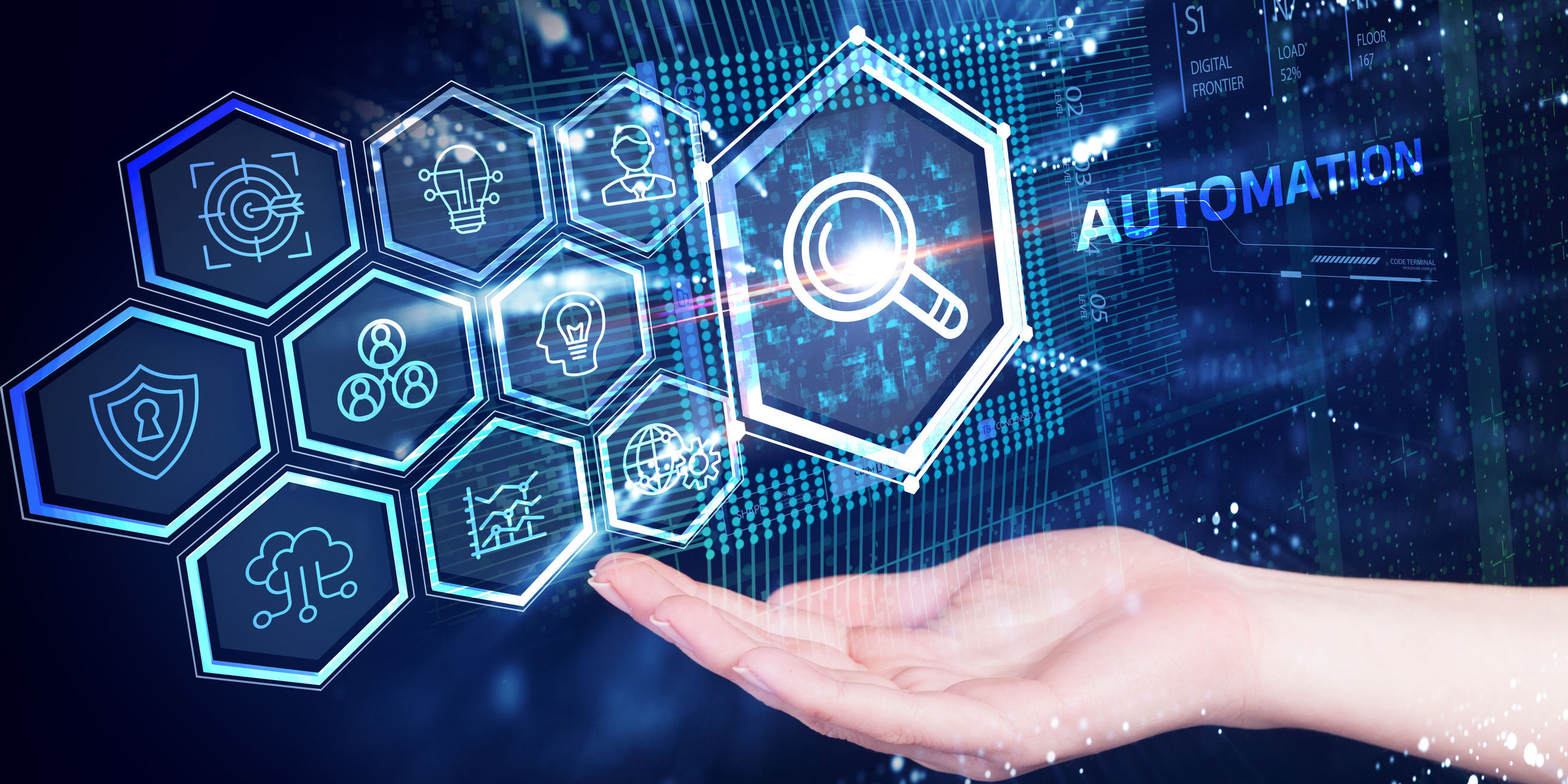 Turning paper-based tasks digital with strategic technology has been shown to improve productivity and keep data safe. Often referred to as digital transformation, it combines people, technology, and processes to drive value and a return on investment for tribal governments ready to increase efficiency around their services.

While digital transformation is the overarching goal, you need the right tools to achieve ongoing efficiency goals – and not just when it's first implemented. Robotic process automation (RPA) is one of those tools to add in your arsenal for managing your tribal governments and accounts digitally.
What is RPA?

RPA is software that, once implemented, creates a digital workforce. This helps your tribe manage high-volume repetitive tasks by improving accuracy and optimizing everyday processes. These bots work around the clock and easily integrate with your needs.
How Will RPA Help my Tribal Government?

RPA implements seamlessly with existing tribal software and member services since it's purposely created to sync with existing legacy technology. Other forms of automation require heavier overhauls with your programs and can become financially unsustainable (not to mention time-consuming) to implement. It's unrealistic working off of limited resources and time to add on a project that will sap valuable hours from your staff.

RPA helps with the following:

- Completing manual, repetitive tasks by replicating human processes
- Increasing accuracy by validating data and information before it's submitted
- Routing approvals to the necessary people for specific tasks
- Maintaining compliance with predefined steps and guidelines built in
- Scaling easily, as cost of ownership is small and requires minimal learning curve from any IT team members

When combined with artificial intelligence (AI) and machine learning, once established, RPA has the capacity to require little to no human intervention and can replicate high-volume processes to save on resources.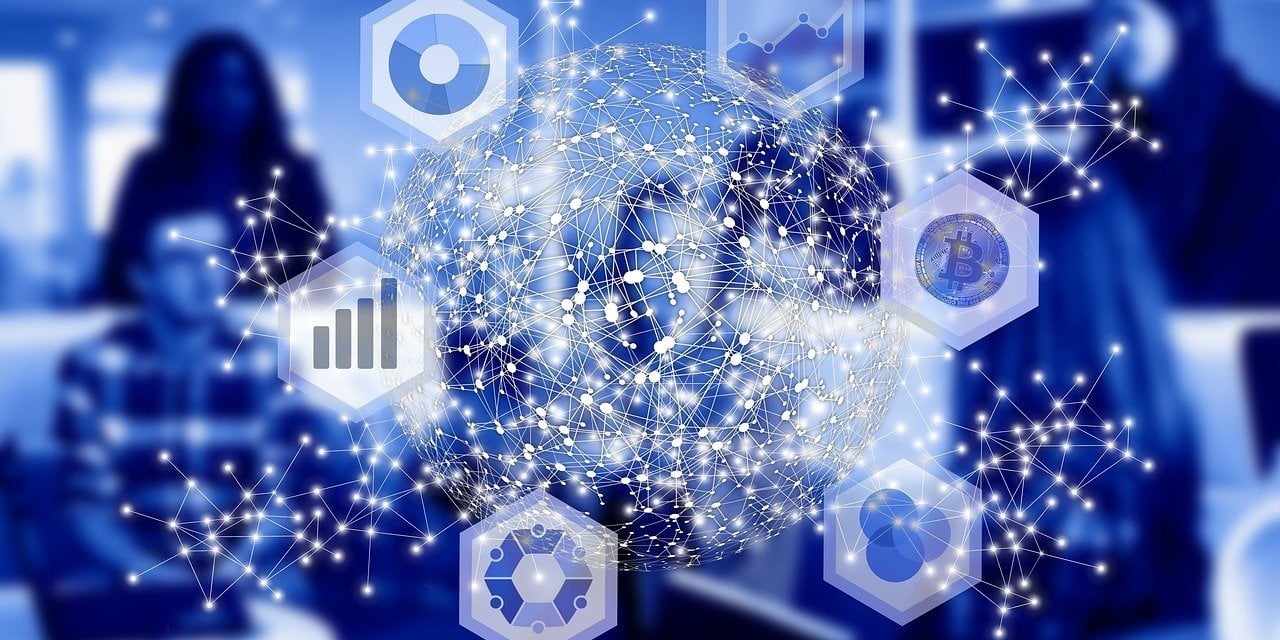 Understanding Use Cases with RPA

Processing a High Volume of Applications

If your tribe has a consistent stream of applications that are getting backed up, RPA can help route the approval process to verify Members without any human intervention needed. This syncs with software and makes it easy for Members to gain access to their Portal Account to review and make any changes for their household.

Electronic Form Submission

Top-tier technology such as Laserfiche forms ensures incoming information submitted and stored digitally through Laserfiche's distributed capture-centralized storage. This feature automatically extracts document information scanned and imported into your database. Then, it instantly sorts, names, routes and files based on the information contained.

Business Process Automation for Commonly Used Workflows

Save hours of staff time with rule-based workflows for simple tasks like renaming documents and emailing document changes. Digitize entire processes from HR to email follow-ups so you'll never miss another reminder or approval again (no writing code necessary).

Built-in Compliance Checks

Automating HR with RPA software is easier than ever. Having a centralized archive of important information for all tribal Members reduces the risk of losing a paper trail or paying a costly penalty for not being compliant when an audit comes around. Whether it's training new employees or generating reports, you can trust automation to make it quicker and easier to see the big picture and help groups relying on you.
RPA Improves Everyday Tasks

From processing applications to document retrieval, RPA improves the productivity around finding and routing important information for your tribe. With a strategic goal for implementation, software works with RPA on an ongoing basis to organize and better serve your Members. If you're curious about learning more about how our software can help you, be sure to subscribe to our blog and read our additional resources for more.
Sign Up For Our Newsletter