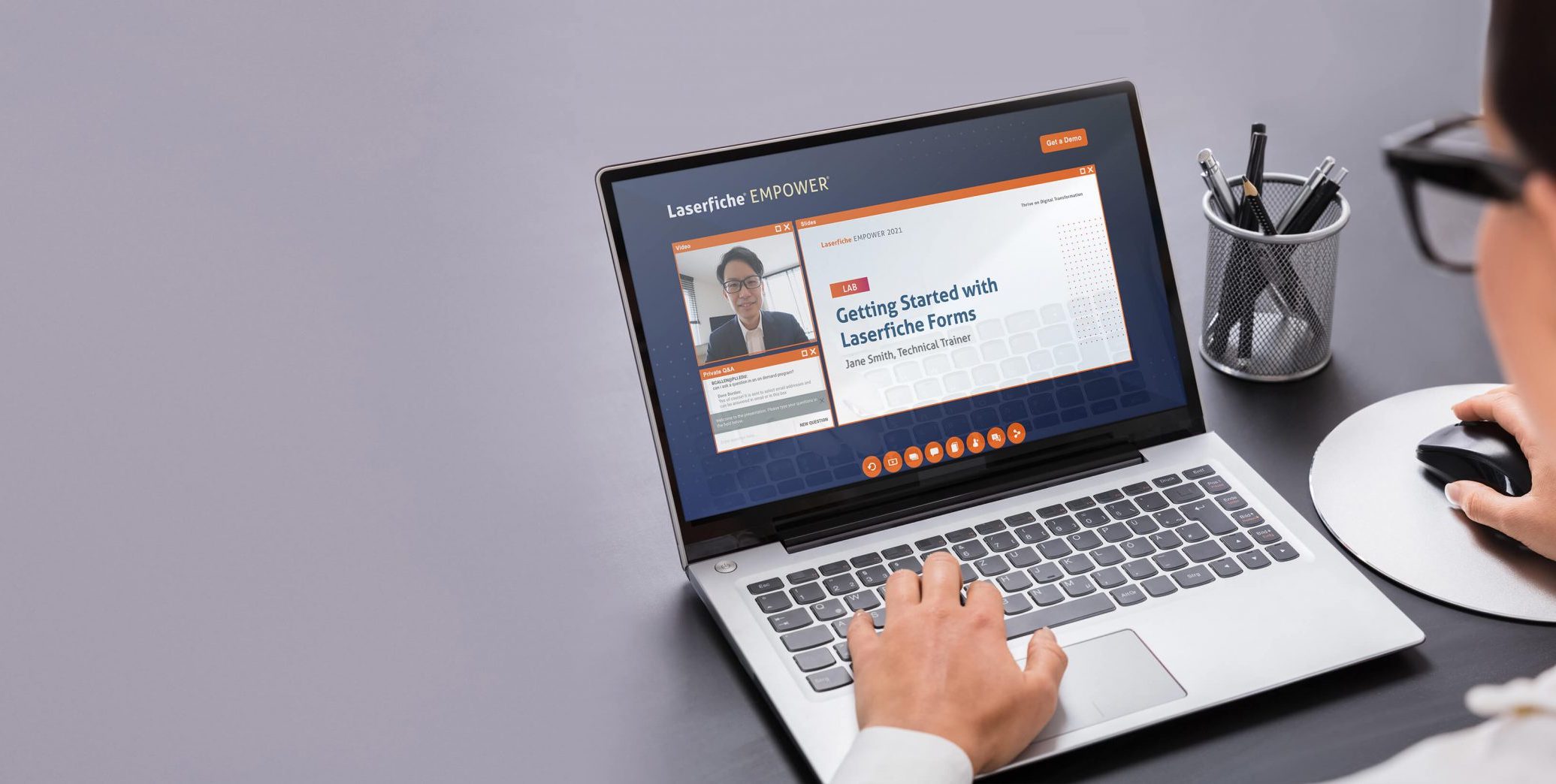 Enterprise content management (ECM) software has become key for tribal governments to get more time back and improve productivity when resources are slim. In this age of rapid digitization, it's vital to leverage technology and automation in ways that will help make the most of the time and resources you have.

ECM software helps with time and resources since not only does it help employees work faster and smarter, but ECM software helps tribal governments to make better business decisions and take steps toward digital transformation. Those valuable documents, screenshots, cultural records, and history can be preserved and easily accessible when implementing an ECM solution. It's both multifaceted and practical.

Here are some reasons why ECM software is something you shouldn't be ignoring as a technology solution.

#1: Streamline Document Discovery and Retrieval

According to a 2018 study from IDC, "data professionals are losing 50% of their time every week: 30% unsuccessful on data activities, plus 20% of their time building what already exists." As data assets continue to grow and expand, the difficulty around finding what employees need will also grow. ECM software organizes all your information so everyone has speedy search and retrieval for your members. No more sifting through file cabinets or tracking down a paper someone has on their desk under a folder.

#2: Get More Time to do What Matters

Tribal software is about taking care of others around you – we know you're not laser-focused on the technological aspect of things. ECM software takes the guesswork out of figuring out how it works and instead performs common tasks like data capturing and storage so you aren't bogged down with manual work that doesn't actively help your members. You can say goodbye to a filing cabinet needing to bear all the weight of your documents.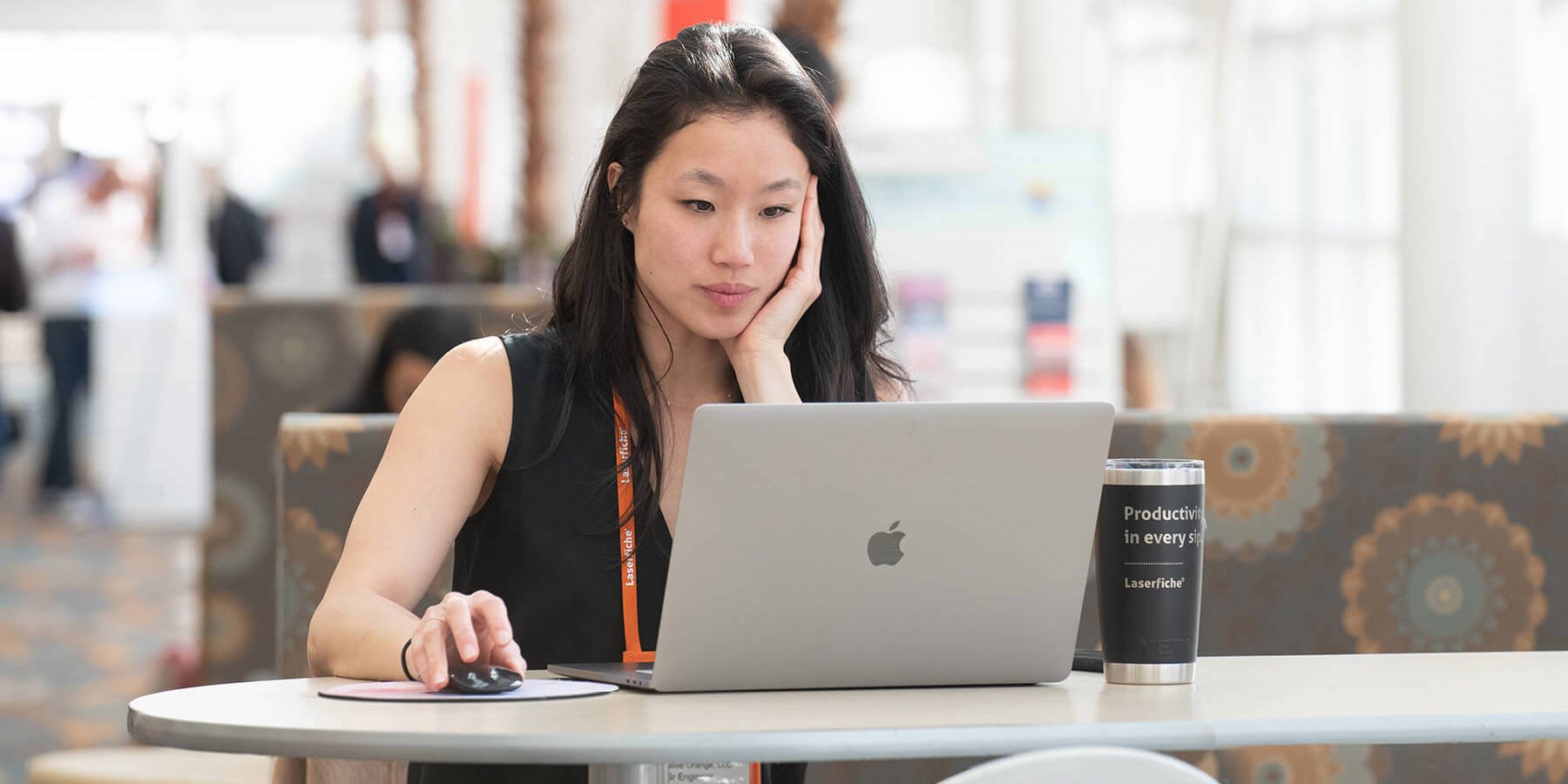 #3: Quicker and More Efficient HR Processing

HR documentation can be tedious, but ECM can be programmed to automate much of the process and create all forms digitally (so no more duplicate documents you have to worry about getting rid of later). Whether it's training someone or hiring someone new, you can trust the centralized repository to have predefined workflows you approve in order to make sure nothing gets missed before your new employee's first day, or their first few months of work.

#4: Lower Processing Costs

ECM gives you an efficient process for invoices, accounts payable, and purchase orders. Speeding up the traditional paper trail, making this process digital prevents document loss and ensures there's visibility at where the document is in the process at any given time.

#5: Encourage Innovation in Staff

We're not robots – meaning doing the same, repetitive tasks every day can become boring and result in mistakes. ECM software brings together a unified repository system, so tasks such as member verification, filing, and reporting on data become automatic rather than something iterative a person has to do every week. When those repetitive tasks are taken care of, staff can occupy their time doing higher-level work that directly helps the tribe and the people within it. This opens the door for more collaboration and ways to improve processes rather than trying to reactively keep up with applications and requests.

A Better Way to do Business

Finding the middle ground of preserving cultural heritage while also working better to help tribal members is key to achieving better business. With ECM software, you can leverage the very best of technology for your documents, photos, infrastructure projects, and more to encourage innovation while respecting everything that's currently happening in your tribal government.

To learn more, be sure to request a demo or contact us if you're wondering how we work with tribal governments to work better on limited time and resources.
Sign Up For Our Newsletter